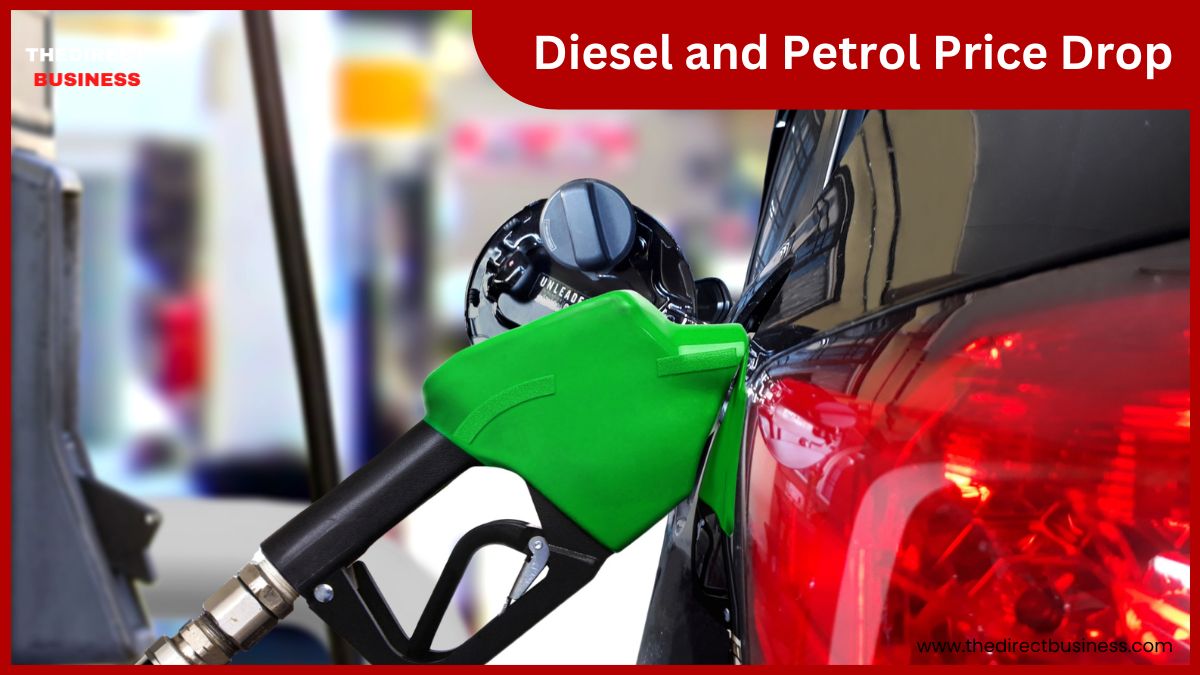 Nayara Energy, India's largest private sector fuel retailer, has emerged as a frontrunner in providing relief to Indian consumers by selling petrol and diesel at a price lower by one rupee compared to government-owned oil marketing companies. This move comes as a breath of fresh air for citizens grappling with high fuel prices.
Despite the decline in international crude oil prices, state-owned oil companies such as Indian Oil Corporation (IOC), Bharat Petroleum Corporation Limited (BPCL), and Hindustan Petroleum Corporation Limited (HPCL) have not reduced fuel prices in the domestic market. In contrast, private fuel retailers like Nayara Energy, Reliance Industries Limited (RIL), and its British partner BP PLC have taken the initiative to pass on the benefits of this decline to consumers.
Nayara Energy, with its 7% stake in over 86,925 petrol pumps across the country, has started offering a one-rupee discount per liter of petrol and diesel at its retail outlets. This price reduction is currently applicable in ten states, including Maharashtra and Rajasthan. The company aims to encourage domestic consumption and provide better service to local customers, thereby becoming a strong partner in meeting India's energy needs.
This step by Nayara Energy not only eases the burden on Indian consumers but also presents a compelling challenge to state-owned oil companies to reconsider their pricing strategies. The move has also prompted discussions about the need for increased transparency and a fairer pricing mechanism in the fuel sector.
As fuel prices remain a significant concern for citizens, Nayara Energy's proactive approach in offering discounted rates sets a positive precedent. It highlights the importance of healthy competition and private sector participation in providing cost-effective solutions to the energy requirements of the nation.
The ongoing efforts of Nayara Energy and other private fuel retailers in reducing prices serve as a reminder of the potential for positive change in the fuel sector. It also emphasizes the significance of creating an environment that fosters fair competition, benefits consumers, and promotes sustainable economic growth in India.
Stay informed with our blog for daily business news and updates. The Direct Business.