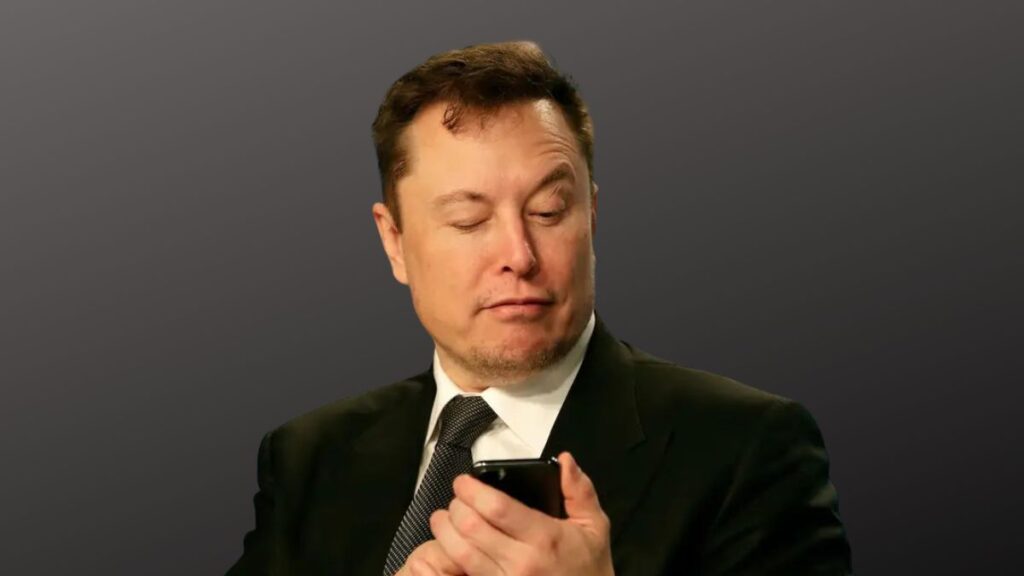 On Saturday, Elon Musk (chief Executive Officer Of Twitter and CEO Of Tesla) said that he would probably launch a new smartphone against Apple and Google because a Twitter user once asked Elon Musk, What if Google and Apple ban Twitter and removes it from the Play stores and App stores and after this Elon musk came up with this statement.
Talking about Twitter, Twitter was recently sold to Elon Musk and after this, some unwanted changes and decisions took place and are done by Elon Musk himself. Besides this, currently Twitter is in the stage where it may get banned and the reason is content moderation issues which are not acceptable by Apple and Google.
Google and Apple are very huge companies and also very strict about their rules and guidelines, If Elon Musk does not follow those guidelines so it is surely confirmed that Twitter will be banned by Google and Apple and it would not be a big deal for the companies.
This is a result of the statement 'Tax on the Internet' 'made by Elon Musk because both Apple and Google take a commission of about 15% currently before it was 30%. Elon Musk claims and criticizes that the companies are taking 10 times higher commissions which is way too high and wrong.