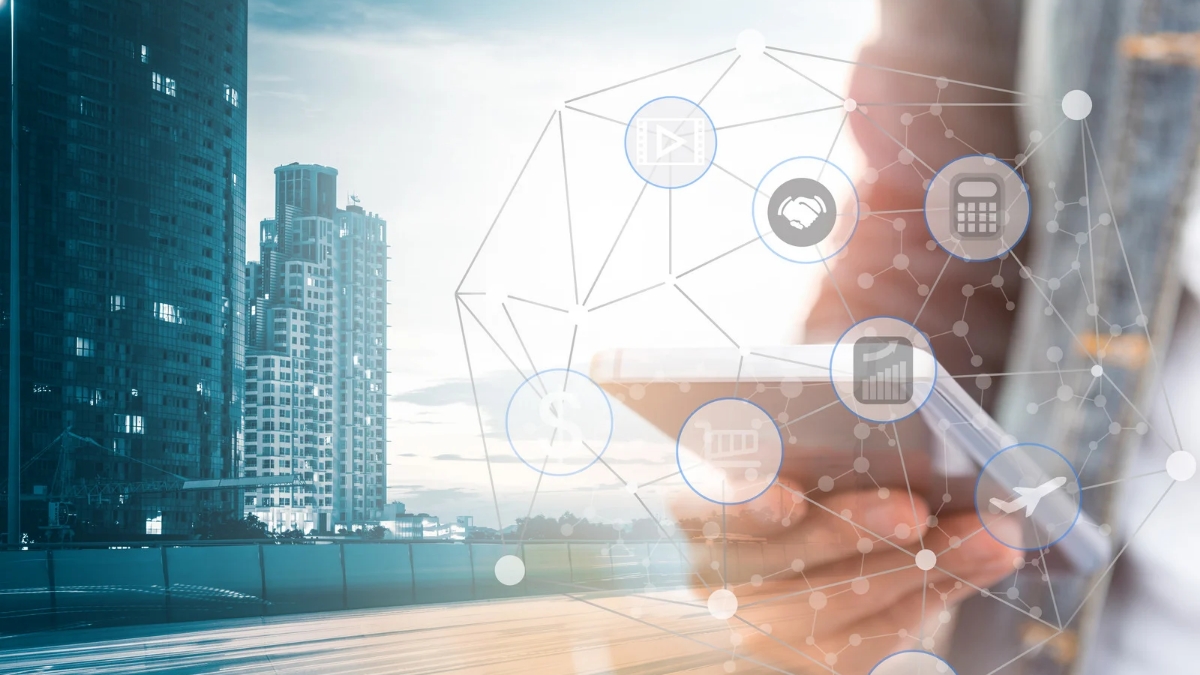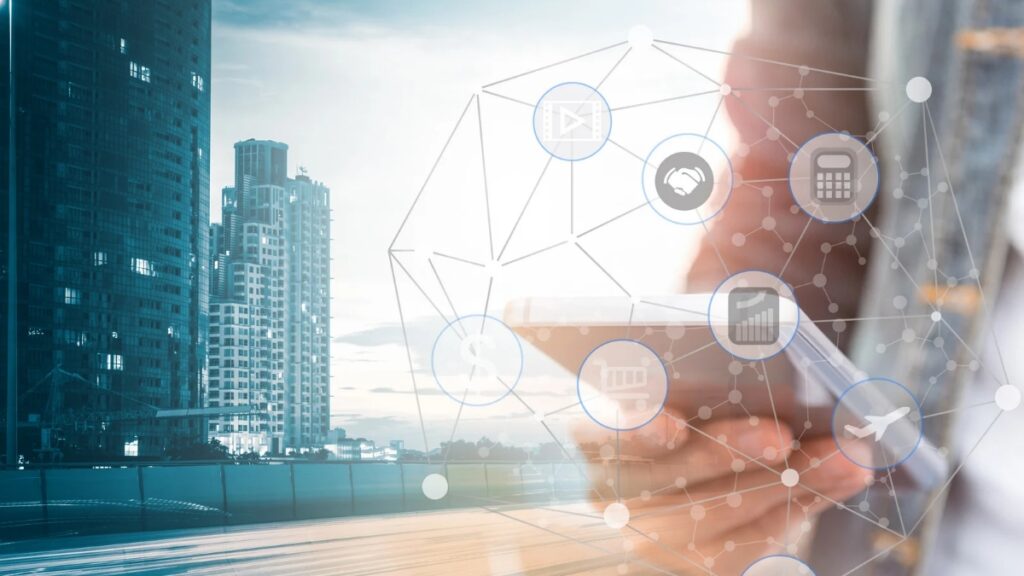 Marketing is critical to a hotel's success as it serves as the foundation to promote your business, outperform other competitors and make a good impression on customers. And every hotel either luxury or general requires good and proper Hotel management so that things go smoothly and customers didn't face any problems and mismanagement.
There are constant changes we see in the hotel industry and there is a need to apply new strategic hotel initiatives to attract more travellers, building awareness and revenue for your hotel.
Factors that can help you to grow your Hotel Business with Digital Marketing
Google Business Profile
Since Google is the first place many people visit when looking for hotels, the hotel industry has much to gain from Google's remarkable features. Thus, it is important to draw attention on Google!
Google Business Profile (GBP) is one feature that helps whether small or big hotels have good exposure with their target audience. This makes it easy for people to easily find your hotel, compare to others, check the services offered and to review your business.
Website
Your official website is an important factor that can help your hotel business grow. Details are added in brief on the google business profile, and thus description cannot be provided. More details are necessary so that the target audience finds what it was in search of. Thus, having a website will help you display your hotels, food and services and help you beat the competition.
RMS (Revenue management software)
Revenue Management is important because hotels must strive with fixed costs and varying levels of demand. With a robust revenue management strategy in place, owners can maximise their profits.
Because of the numerous benefits it provides, RMS, is a software solution, which allows you to carry out important revenue management tasks more efficiently and effectively. It assists in determining the rate, the right platform for marketing, and compare with other hotels.
SEO – Search Engine Optimization
Majority of people never visit the second page of Google, therefore, imagine the amount of traffic you will be missing. SEO is ta way to optimize and improve the ranking among all your competitors. It enables you to drive more traffic to your website and increasing bookings.
Most of the time, the immediate action would be to click the website that comes first as customers believe it will provide all that is required more easily and efficiently. SEO also helps in building trust with your customers because they trust Google.