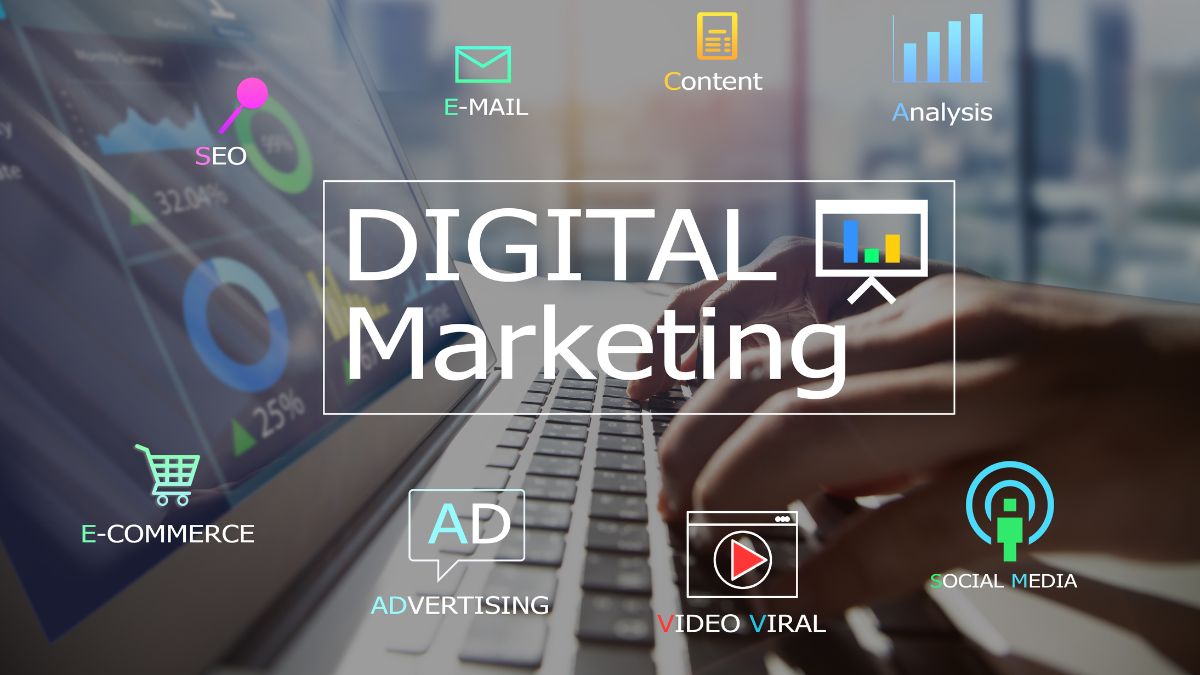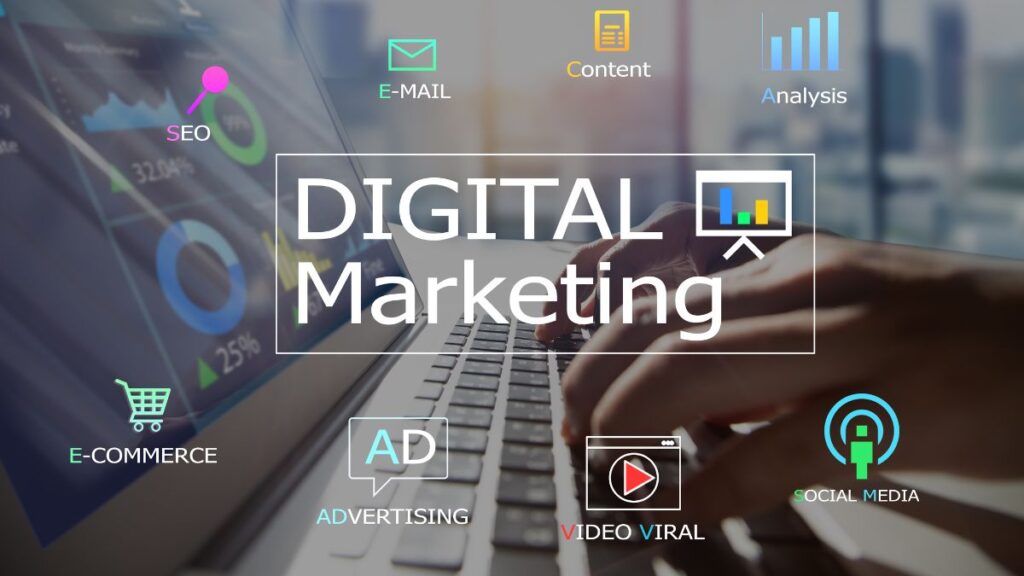 Digital Marketing is currently the best choice to enter the market with your startup and business ideas and make you and your online/offline business grow.
As per the reports, on average currently, more than 36% of Indian online/offline marketers are making a budget to apply the Digital Marketing Strategy in their business, and not a minimal or average budget for digital Marketing it's expected to be around 60% of their budget.
The other report regarding the Digital Marketing budget is that the budget in the coming years can grow up to 82% as the need for Digital Marketing strategy will be a huge amount.
Strategy for Digital Marketing
The key priority for Indian marketers in terms of Digital Marketing is spreading Brand Awareness among the people. Also, some normal marketers use the platforms such as Facebook and YouTube to advertise their business or brand.
As YouTube is known as the top video streaming platform in India, with a marketing crowd of around 79% as the users say.
Some reports and marketers say that the Metaverse can impact digital Marketing in various ways in the coming 5 years. The current improvement in marketing other than Digital Marketing is made in augmented reality or Virtual reality.
Newly introduced services known as the Multi screening are rapidly becoming the best alternative for video advertisements and M-commerce.
Recently the study and observation say that the maximum no. of marketers still use analytics and collection for marketing improvements in their existing Digital Marketing Strategy.
This analysis has been done on a professional basis and with the help of 100+ marketing professionals under the survey done between July to September 2022.