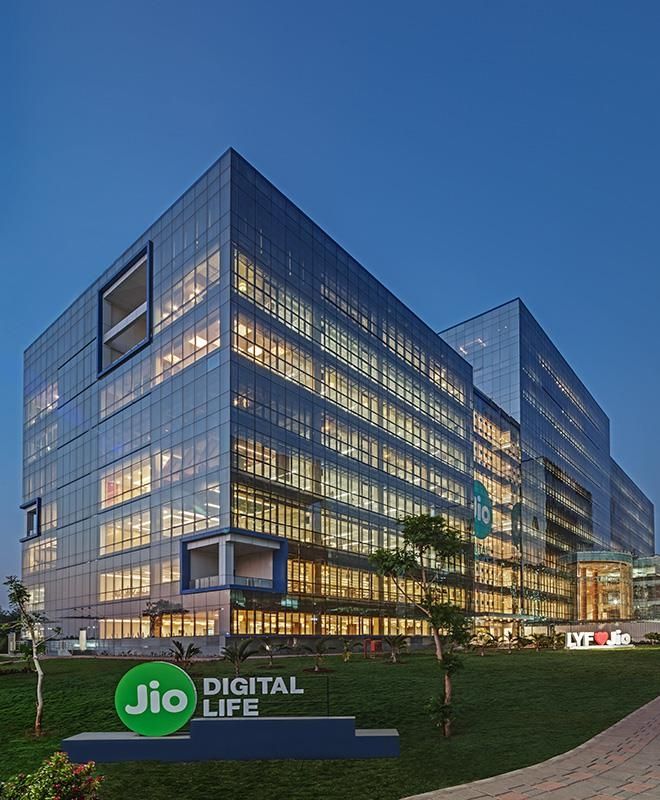 Currently reliance Jio is facing some outages issue in their calling and SMS services on 29th November. The people using Jio were unable to use the calling and messaging services. This problem started on Tuesday morning 6 am and it was faced by the users till 9 am.
A very strange scene was observed that some uses reported that their data was working absolutely fine but some users cannot.
In the past Jio users have faced the same outages problems which lasts around 3 hours and the same issue was observed that data is working for some users but no calling and SMS was working.
As the effect of this outage the users cannot receive OTP for their Two Factor Authentication.
The outage was shown on some websites which measures and judges the reason for the outages and the reports was mainly trending in Mumbai, Delhi and other big cities and the citizens using Jio tweeted about the outage ad show their anger regarding this problem.
After all this the Jio is unable to give the actual specified and satisfactory reasons about the outage happened today and no confirmation and surety of never getting this same issue in the future.
This is not a problem faced once in a year or rarely. In 2022 this problem is reportedly faced by the users several times.