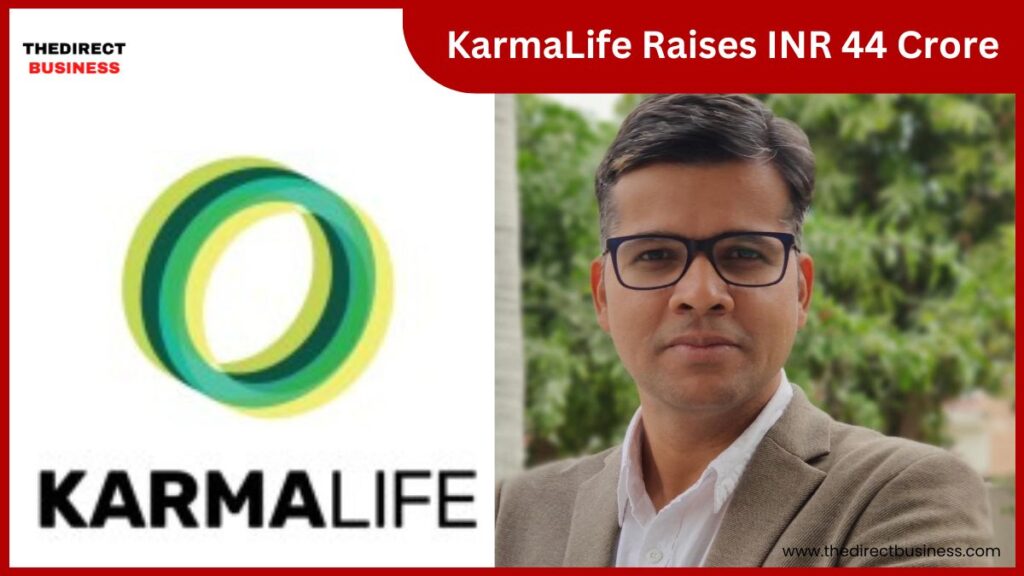 Bengaluru-based financial solutions provider, KarmaLife, has secured INR 44 crore ($5.34 million) in additional funding. Led by Krishna Bhupal's family office and supported by existing investors such as Artha Venture Fund, the company aims to expand its services for a gig and blue-collar workers.
KarmaLife offers customized credit solutions for workers, including the option to access earned wages before payday. With partnerships already in place with major organizations like Flipkart, Uber, and Delhivery, KarmaLife has positively impacted the lives of around 270,000 workers.
The latest funding will be used to improve the platform, enter new markets, and introduce more products. The company's goal is to address the financial challenges faced by underserved populations, providing accessible and affordable credit options.
Rohit Rathi, the co-founder, and CEO of KarmaLife, expressed gratitude for the investors' support. He emphasized the company's mission to drive financial inclusion and offer alternatives to exploitative lending practices, ultimately transforming the financial lives of millions of blue-collar workers.
Krishna Bhupal, chairman of his family office, praised KarmaLife's network-based approach to transparently access credit, which could benefit millions of blue-collar and gig entrepreneurs.
The funding comes at a time of increased investment activity in the Indian startup ecosystem. In May 2023 alone, startups in the country raised an impressive $1 billion across 80 deals. While facing competition from established players, KarmaLife's commitment to financial inclusion positions it for further growth and success.
Stay informed with our blog for daily business news and updates. The Direct Business.