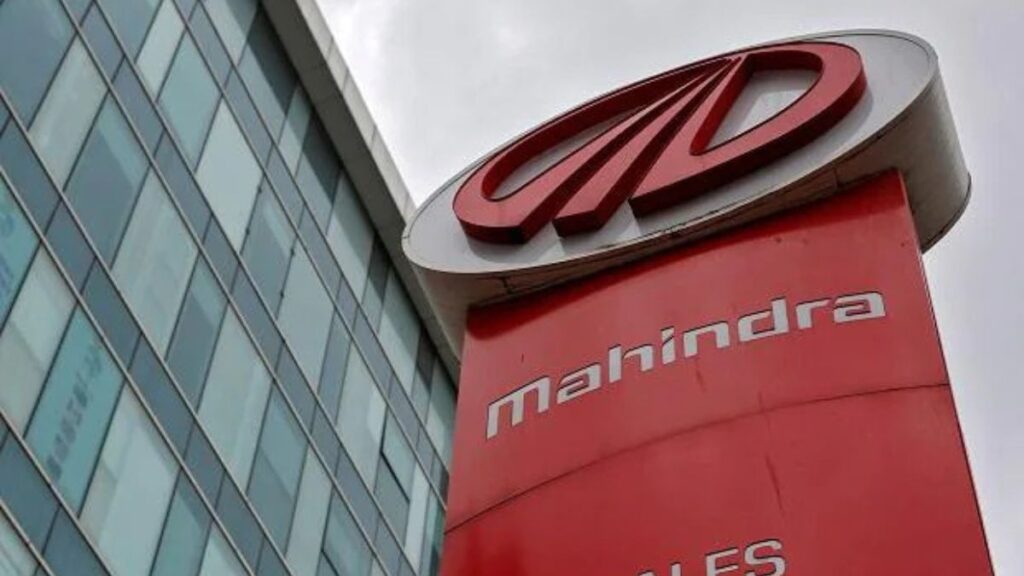 One of the biggest Indian car manufacturer company Mahindra & Mahindra announced that they are planning to invest an amount of Rs 10,000 crore so that it can increase and widen the market of EVs in India and also to start a manufacturing plant in Pune for the EV vehicles.
As per the reports, the company has got permission from the government of Maharashtra in the context of the Investment for EV manufacturing.
The reports say that the investment will take place in the coming 7-8 years for the complete setup of the EV manufacturing unit along with the production of the upcoming EVs by Mahindra & Mahindra.
Mahindra stated that they are very thankful to the government of Maharashtra for forwarding the proposal of the EV manufacturing unit in Pune in which the investment was done in the state in which Mahindra has been for around 70 years.
The main focus of the Maharashtra government is to make business-doing skills easy and also introduce new progression policies. After this Maharashtra will become and will be popularly known as the EV Hub of India and also to the achievement of Foreign Direct Investment.
The EV of Mahindra will directly give competition to TATA Motors.
For this year, Mahindra has set up a budget of around 1,925 crores for the setup and the New 4-vehicle passenger electric vehicle Co. will be under the surveillance of Mahindra &Mahindra.