To run a business, it is necessary to have contacts with people and customers who will help you to expand your business and increase the audience on both online and offline platforms. It also helps to save funds and provide security to them along with access to new and updated resources can be done by creating networks and taking the existing partnership to the upper level.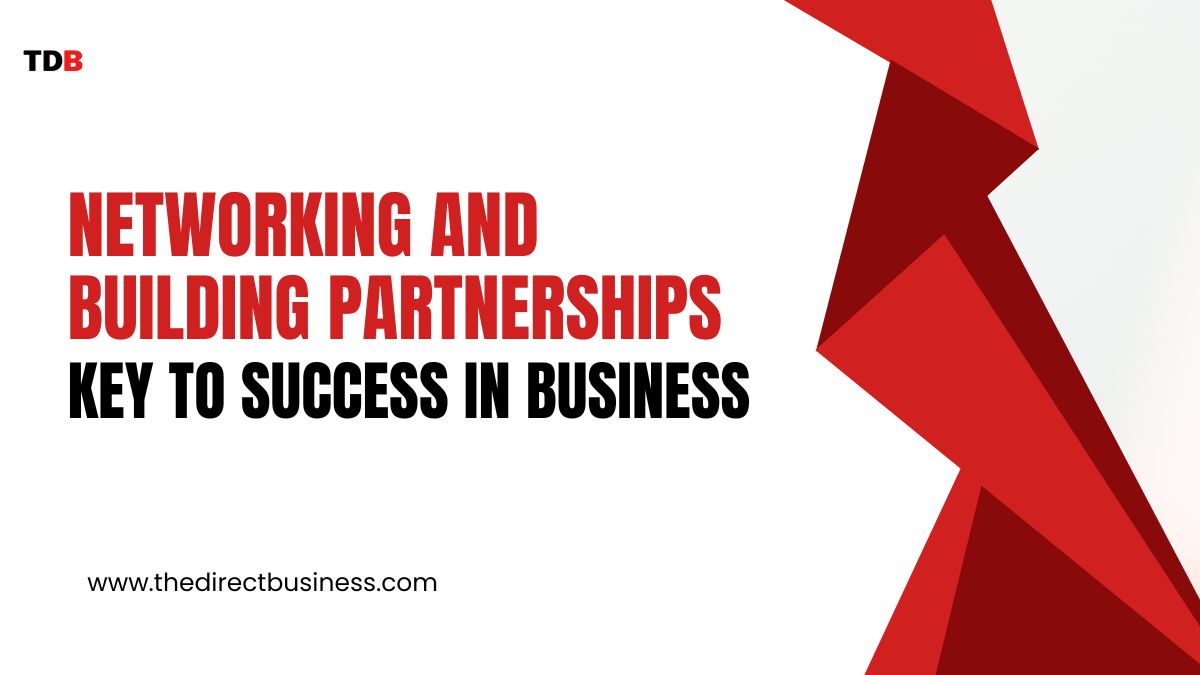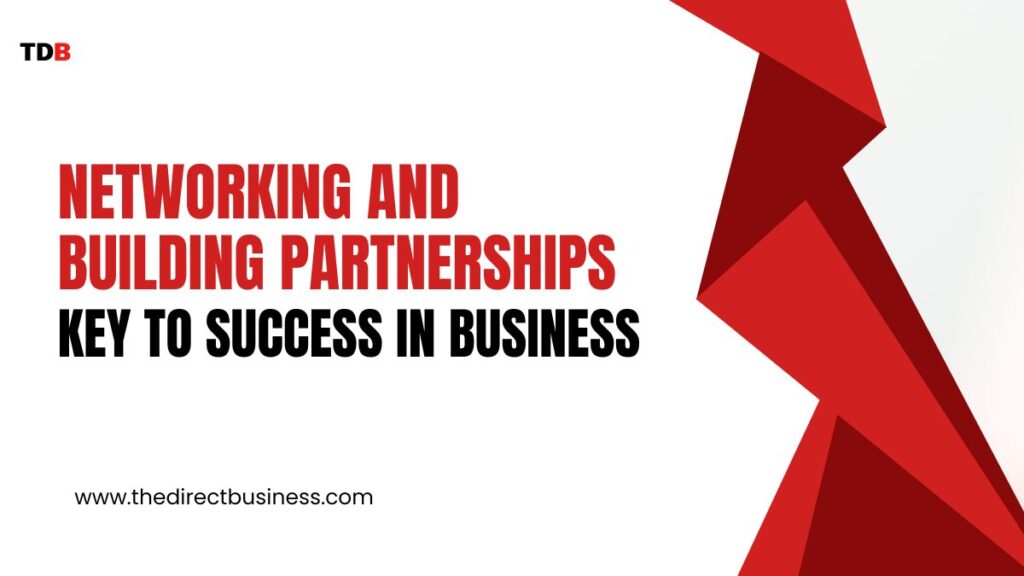 The most important benefit of performing networking is to connect with customers who are interested and partners who have potential. By joining events, joining some organizations, and participating in online events and collaborations, by which you can meet new people and build relationships with customers, partners, and influencers. This will help you in expanding your reach and increase your chances of growth.
Networking is a great opportunity to gain access to new resources and options to grow the business. By building relationships with other business owners, entrepreneurs, and experts of the industry, you can learn from their experiences and gain advice. This will help you make more perfect and right decisions and also it will improve your chances of success.
Having partnerships helps the business to grow effectively and opens door to many opportunities to gain experiences from the top people of the segment and can work with the people same as your project can grow equally and effectively. Both can help each other regarding the problems.
Try to build strong relationships with the people which will take time and effort but is worth doing. It is very important to stand out in your actions and be true to your work. Building a strong network of contacts and partnerships requires a lot of effort and time, and it is important to maintain the relationships along with time.
In conclusion, networking and building partnerships are very necessary to reach goals and achieve the success of any business. Connecting with people, customers and partners will help gain access to new resources and will help to grow your business and contact with which you will maintain a professional relationships in the future.
Also Read : Startup Success: Strategies for Effective Marketing and Branding in 2023