New Delhi: The NITI Aayog, the government's think tank, held its eighth Governing Council meeting in Delhi with the aim of transforming India into a developed nation by 2047. Prime Minister Narendra Modi, who chaired the meeting, stressed the importance of a collective vision at the national, state, and district levels.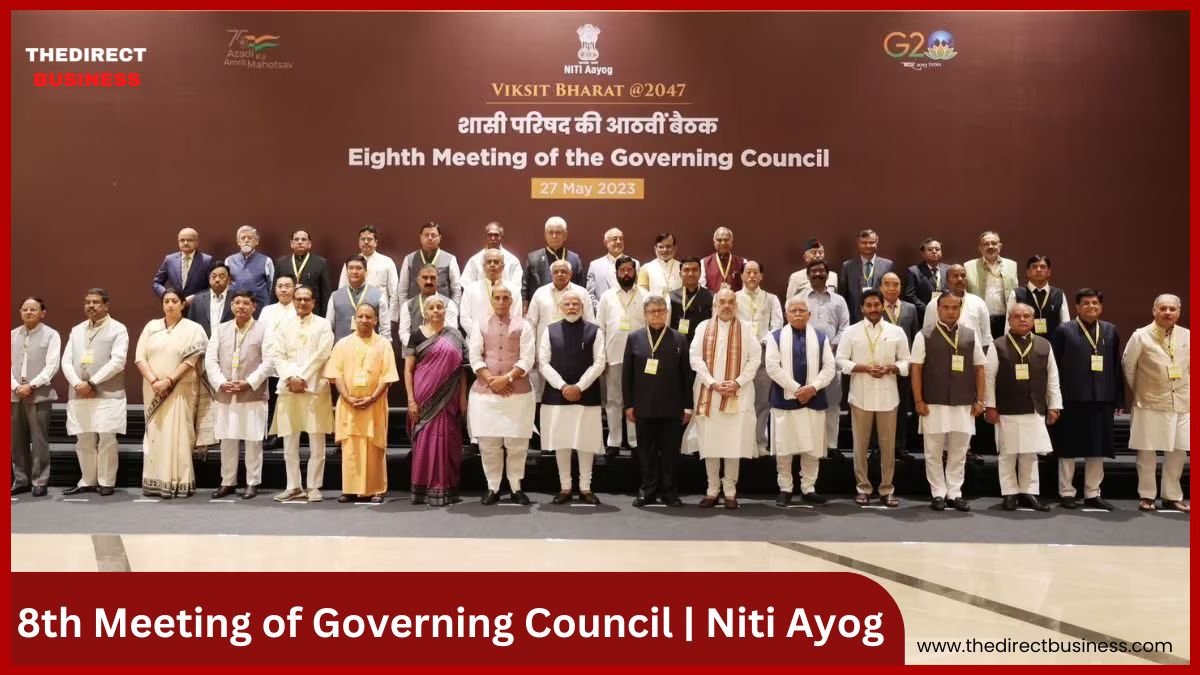 During the meeting, various topics were discussed, including health, skill development, women empowerment, and infrastructure development. However, eleven Chief Ministers were absent from the meeting, leading to criticism from the BJP, who argued that their absence deprived the meeting of the people's voices.
Prime Minister Modi highlighted the need for fiscal discipline and urged Chief Ministers to make financially prudent decisions, ensuring the well-being of future generations. He emphasized that states should take advantage of the advanced budget announcement by the central government, allowing better planning and implementation of projects.
The Prime Minister also emphasized the importance of skilling people to meet global requirements, supporting small businesses, promoting tourism, reducing compliances at the state level, and prioritizing women-led development. He also expressed his commitment to eradicating tuberculosis by 2025.
PM Modi stressed the importance of states, Union Territories, and NITI Aayog working together as "Team India" to fulfill the aspirations of citizens and achieve the vision of a developed India by 2047. The meeting showcased the power of collaboration and data-driven governance in improving the lives of people at the grassroots level.
Furthermore, PM Modi encouraged the promotion of millets during the International Year of Millets and emphasized the significance of water conservation through the Amrit Sarovar program.
Overall, the NITI Aayog meeting aimed to foster a collective effort toward realizing the vision of a developed India by 2047, and Prime Minister Modi urged all stakeholders to actively contribute to this goal.
Stay informed with our blog for daily business news and updates. The Direct Business.