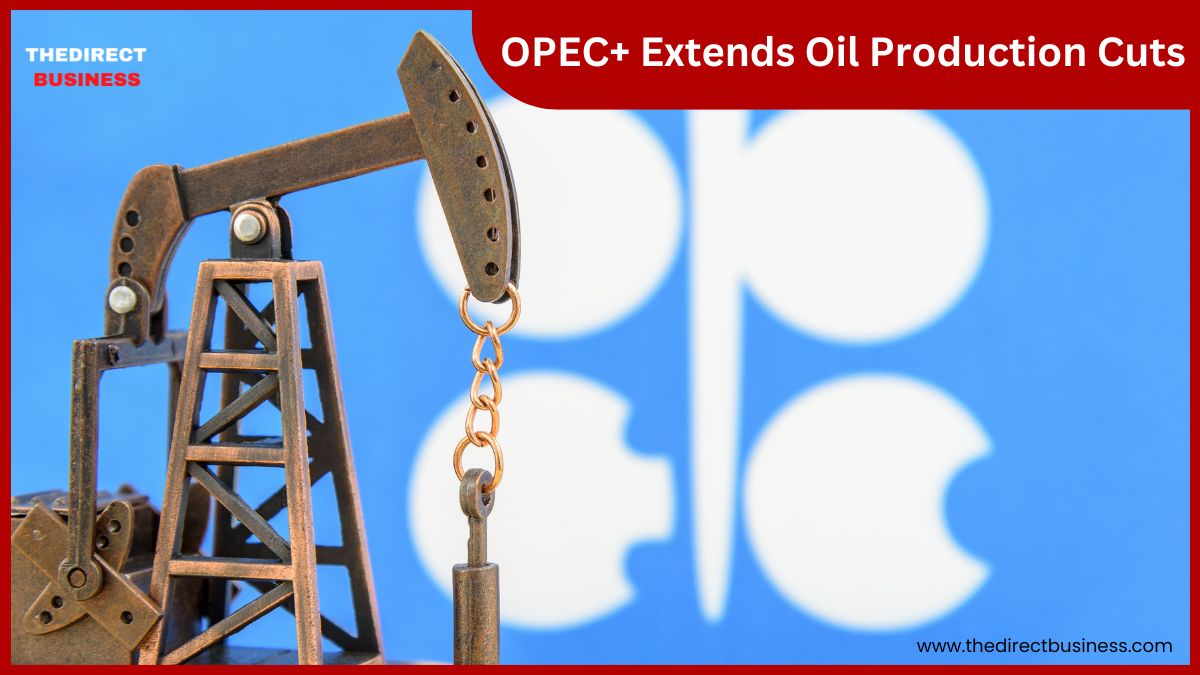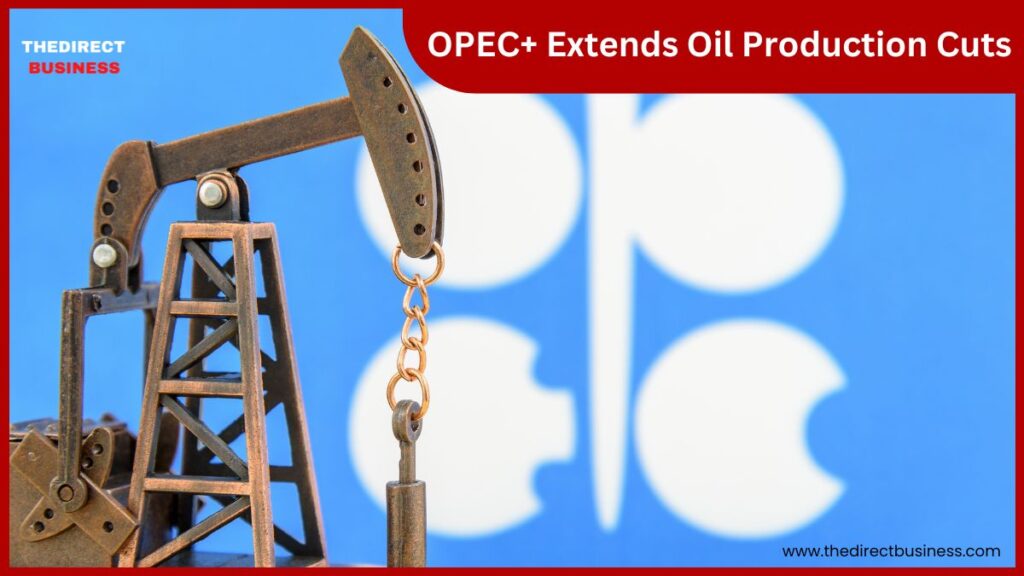 OPEC+ Extends Oil Output Cuts into 2024 to Stabilize Prices Amid Looming Supply Glut
Vienna – The Organization of the Petroleum Exporting Countries and its allies (OPEC+) have announced an agreement to extend their production cuts in a concerted effort to address declining oil prices and the looming threat of a supply glut. The decision was made at a meeting held in Vienna, where the 23-member alliance, including major producers such as Saudi Arabia, Iraq, and Russia, agreed to reduce their combined output by 1.4 million barrels per day (bpd).
The extension comes in the wake of previous voluntary cuts of 1.6 million bpd that were implemented in May and are set to expire by the end of 2023. Saudi Arabia, a key player in the OPEC+ alliance, has also pledged an additional voluntary reduction of 500,000 bpd, further contributing to the stabilization efforts.
OPEC+, responsible for approximately 40% of the world's crude production, holds significant influence over global oil prices. The decision to extend the output cuts aims to mitigate the downward pressure on prices and prevent a potential oversupply in the market.
The agreement includes provisions for potential further reductions in output in 2024, contingent upon agreed production baselines. The member countries engaged in lengthy discussions over production baselines, with a focus on ensuring realistic targets for under-producing countries like Nigeria and Angola, as well as accommodating the growing production capacity of the United Arab Emirates.
In April, OPEC+ made a surprise announcement of a 1 million bpd production cut, in addition to the existing 2 million bpd cuts agreed upon in November. This move initially propelled oil prices by approximately $9 per barrel, pushing them above $87. However, concerns about global economic growth and demand soon pressured prices, leading to a decline. On Friday, the international benchmark Brent settled at $76 per barrel.
The decision to extend the production cuts into 2024 reflects OPEC+'s commitment to stabilizing oil prices and ensuring a balanced market. By implementing these measures, the alliance aims to address macroeconomic and inflationary concerns while maintaining intergroup diplomacy.
The next OPEC meeting is scheduled to take place on November 26, 2023, in Vienna, where further discussions on production levels and market conditions will take place. With the ongoing efforts to curtail output and manage supply, the global oil market remains closely monitored, with implications for energy prices and economic stability worldwide.
Stay informed with our blog for daily business news and updates. The Direct Business.