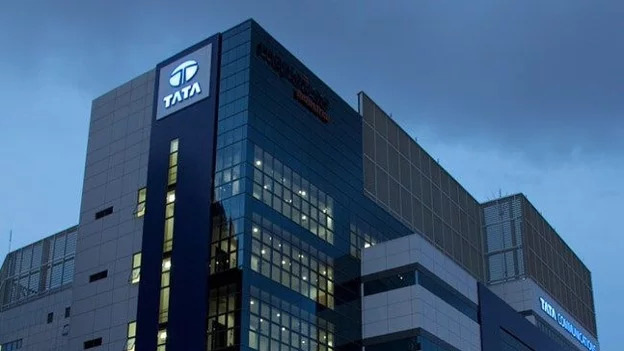 Taipei's Wistron Corporation is one of the top Apple vendors in India and currently the TATA Group is on their way to Acquire the Wistron Corporation facility in Karnataka for around Rs 4,000 to 5,000 Crores as per the reports and leaks.
This acquisition will result and help TATA's Engineering company which is TEPL (Tata Electronics Pvt Ltd) to grow up in manufacturing capability which will lead to the Improvement of the TATA Electronic Company.
TELP (Tata Electronics Pvt Ltd) is currently a component vendor for the Apple products such as iPhones, IPads etc. And further TELP is planning to deal with other huge manufacturers in other countries which are very massive in the Electronics manufacturing Category such as Korea and Japan to create a Large Electronic Ecosystem in India and Globally.
There are many emails and queries that were sent to TATA group and Wistron itself but all were denied and ignored by both companies, especially TATA group.
Top 3 Leading Apple Vendors in INDIA
These are the Top 3 Leading Apple vendors in India, among these Wistron will be soon acquired by the TATA Group.
Apple manufactures its iPhone SE, iPhone 12, iPhone 13 and iPhone 14's Basic models in India and the rest Pro series are imported in India. The TATA Group will also produce all models in India at Wistron's Factory.