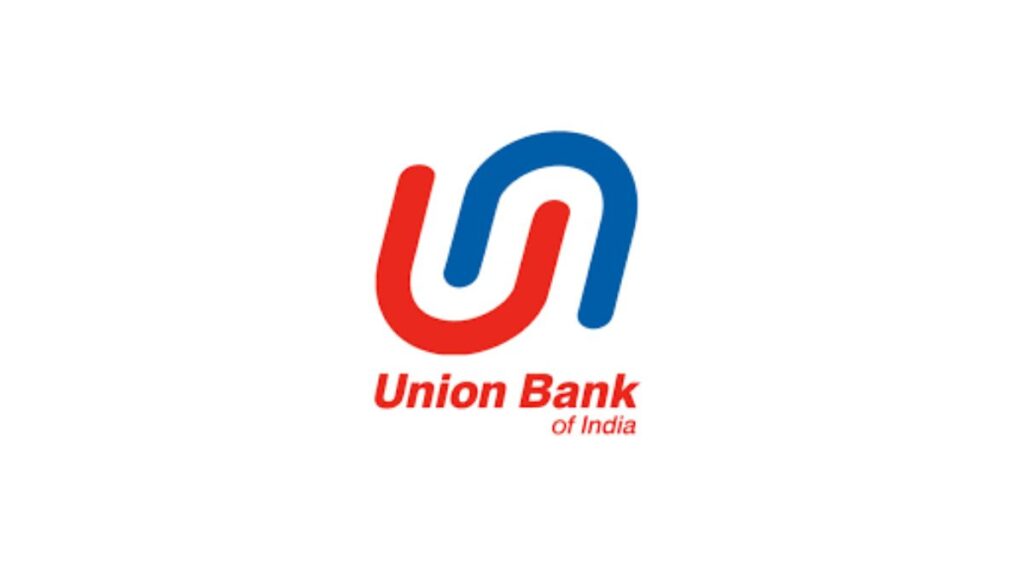 On 25 November 2022, the Union Bank of India announced of the revision of interest on the Fixed Deposit under Rs.2 crore. Before the change, the bank offered the interest rate for the maturing time period of 1 week to 10 years was between 3.00% to 6.70% but from November 25 it was revised to 3.00% to 7.30% with the maturity time period of 800 days and 3 years.
As Union Bank is one of the best public sector lender banks and a trustful option among every public lending bank.
Fixed Deposit Rates of Union Bank
The Union Bank provides very good FD interest rates to the customers and also for both short and long time periods. The Union Bank before the change offers 3.00% interest rates on the FDs maturing in 7-45 days but after the revision of interest rates, it now offers a 4.40% of interest rate on 7-45 days of deposit matures.
The best opportunities for the people who make an FD in the Union Bank for 599 days get a very high-interest rate of 7.00% and for 600 to 699 days the bank offers a 6.30% rate.
In the case of the domestic deposit program, the Union Bank of India provides an add-on of 0.50% on the standard rate of interest for the senior citizens of the country on a deposit of Rs. 5 crores. Citizens over the age of 60 will be considered in the senior citizen category.