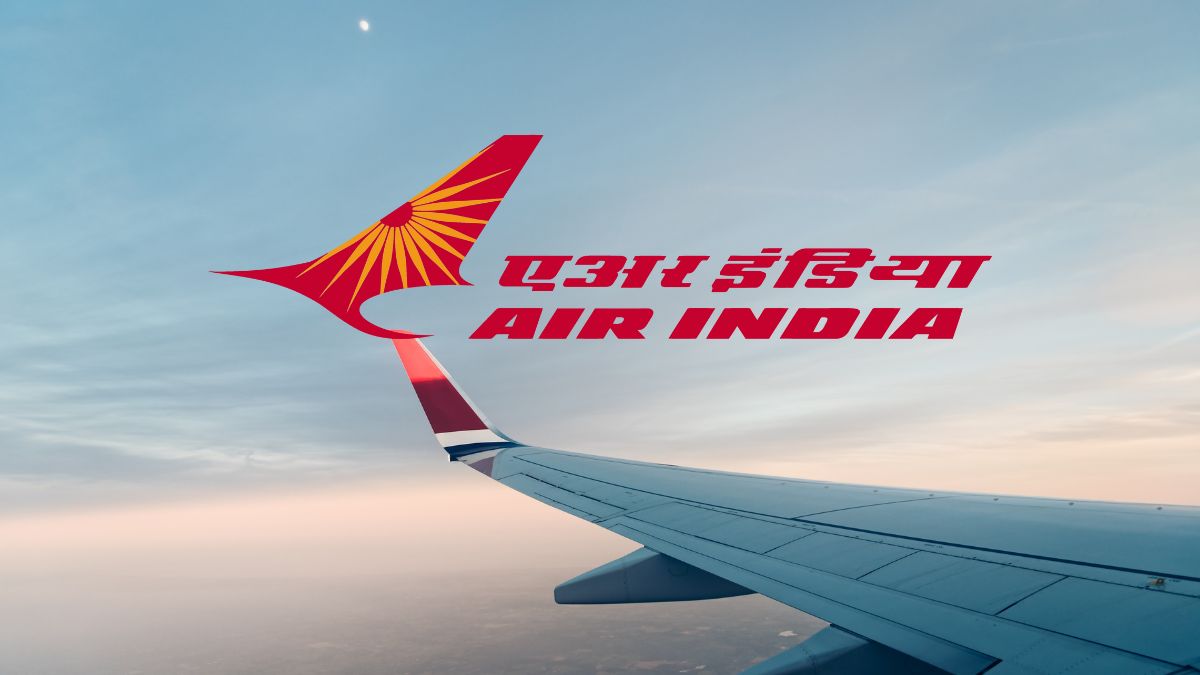 Vistara Airlines also known as Tata SIA Airlines, in which TATA sons owns 51% of the stake and the rest 49% is owned by the Singapore Airline. Also, Air India Airlines is fully owned by the TATA sons, which has 100% of the stakeholding by TATA.
Currently, TATA said to merge Vistara Airlines with Air India Airlines in the coming years, most probably around the start of 2024. This merging will make the Singapore Airline bigger as Singapore Airlines currently holds 49% of the stake in Vistara Airlines but after the merging of both Airlines, Singapore Airlines will also have a stake in the enlarged Air India Airlines which will be around 25% and infuse over Rs 2,000 crore.
This merging will result in a large fleet and will start many more routes under the guidance of Air India so that the TATA sons will rebuild their empire through mega aviation.
TATA bought Air India Airlines from the Indian Government at the cost of Rs 18,000 crores in the previous year and a plan has been made so that merging will take place under the Air India Brand.
Changes after Vistara merge with Air India
As TATA owns the sub-brands of Air India which are Air India Express and AirAsia India, these both will also get merged under the Air India Brand.
The result of merging will increase and take the fleet size to around 218, with Air India at 113, AirAsia's 28, Vistara's 53 and Air India Express's 24and hence after this it will be India's largest International and second-largest domestic carrier around 2024.
Reports say that there will be 300 new jets which will be narrow-body and this will be the largest order ever given in the history of aviation. Also, Air India will increase its fleet three times to 113 in the upcoming 5 years.