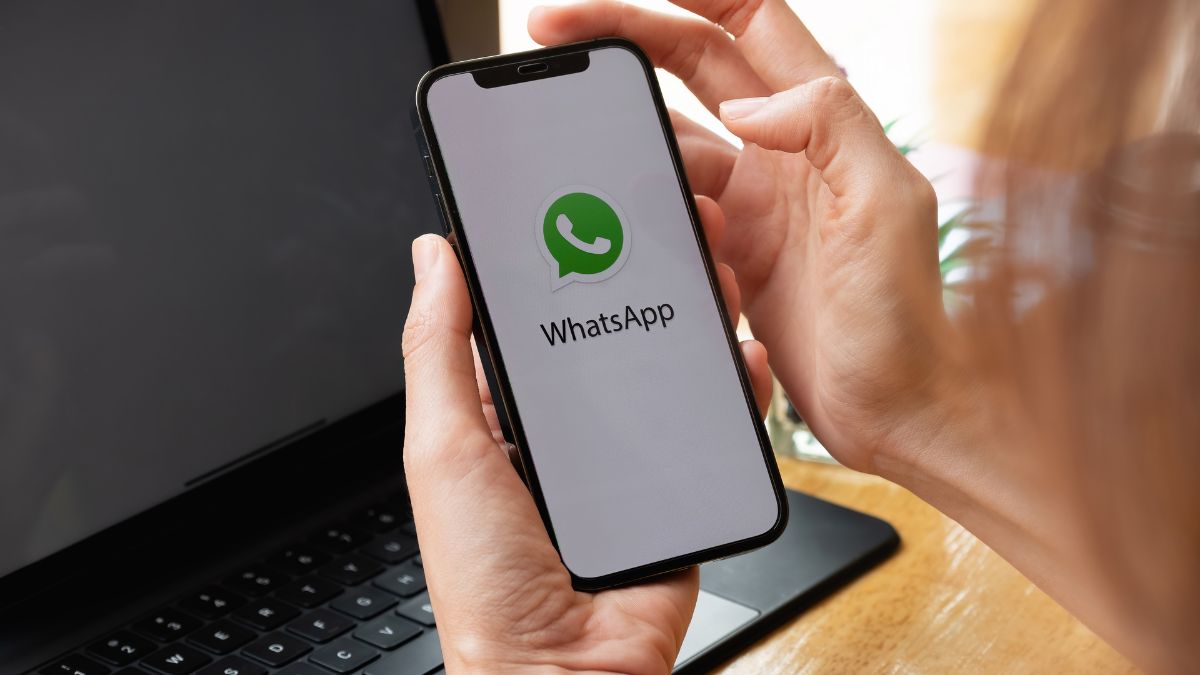 WhatsApp messenger a well-known online messaging application owned by Facebook (Meta) is planning to launch a new feature for their application in which people can use the 'Message Yourself' option.
This feature helps individuals to chat with themselves to perform tasks like sending notes, updates, and reminders. This will result in easily accessing the daily requirement and to-do list.
This feature can be used in just a few steps:
Open WhatsApp
Click on create new chat
Click on your contact at the top of the contact list
Start messaging to yourself.
Both Android and iPhone will get this feature in their application after the update. As an example, recently WhatsApp has launched a feature and new tab named 'Communities' with some add-on features such as, video calls limit increased to 32 persons at a time, chatting polls, and a group participant limit exceeding up to 1,024 people.
The CEO says, 'They are launching a WhatsApp Community which makes better group through multiple threads, channels for announcement and much more. Everything is secured and encrypted so that you can message and details will stay private and safe.