In exciting news for gamers, Battlegrounds Mobile India (BGMI) is all set to make a much-anticipated return in late May 2023. The game, which had faced a ban due to security concerns, will soon be available for players to enjoy once again.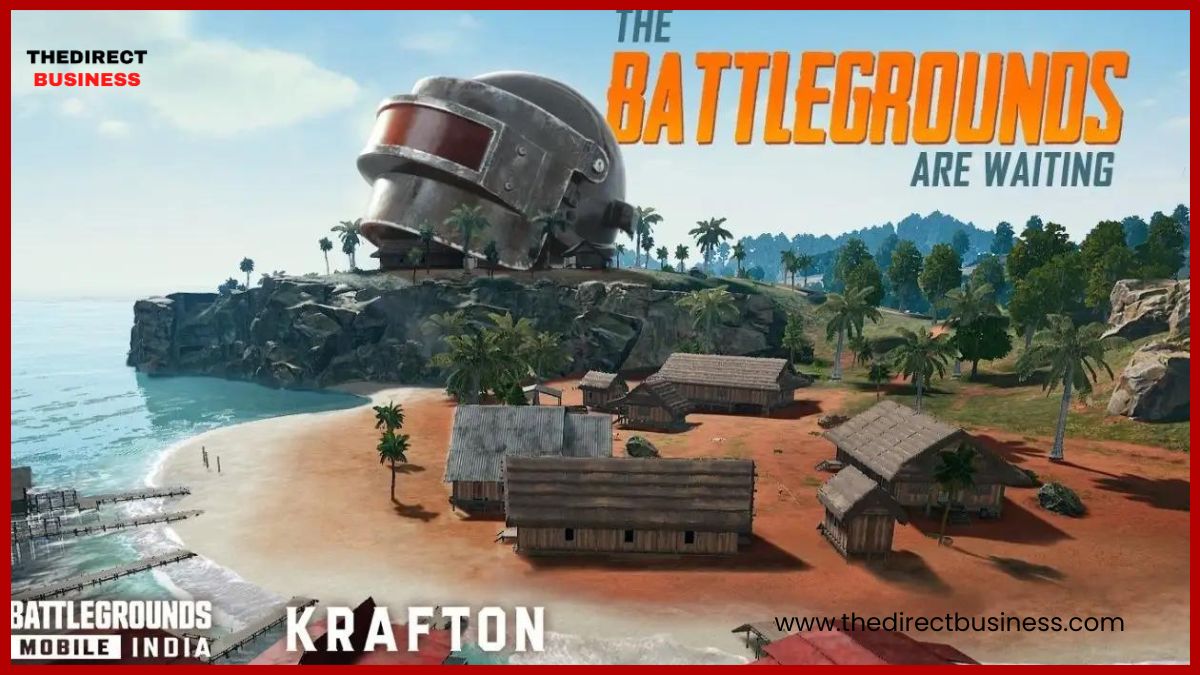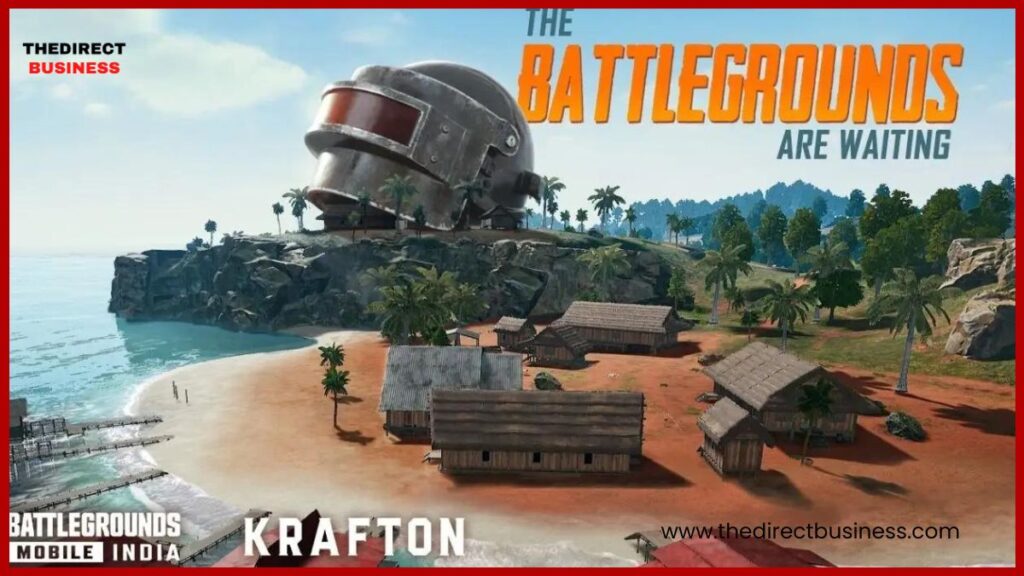 BGMI Receives Approval, Expected Release Date Revealed
After being unavailable for over 10 months, BGMI has finally received approval from the Indian government to be present on the Google Play Store and Apple App Store. While an official release date has not been announced, industry insiders speculate that the game could make its reappearance between May 26th and May 30th, 2023.
For any updates…
BGMI, the Indian version of the popular PUBG game, gained immense popularity before it was banned due to data privacy issues and concerns over its Chinese parent company. However, Krafton, the South Korean gaming company behind BGMI, has been working diligently to ensure a seamless gaming experience with enhanced security measures.
Excitement Builds as BGMI's Comeback Nears
The return of BGMI will be celebrated by the gaming community in India, who have eagerly awaited the opportunity to immerse themselves in the virtual battlegrounds once again. The game offers an engaging multiplayer experience, featuring Battle Royale gameplay and various modes for players to compete against each other.
announcements from both the government and Krafton. Once the game becomes available, players can expect to find it for download exclusively on the Play Store.
The imminent return of BGMI is met with excitement and anticipation, signaling the revival of one of India's most beloved mobile games. Keep an eye out for further updates on the highly awaited BGMI comeback, and get ready to embark on thrilling battles in the virtual realm once more.
Stay informed with our blog for daily business news and updates. The Direct Business.