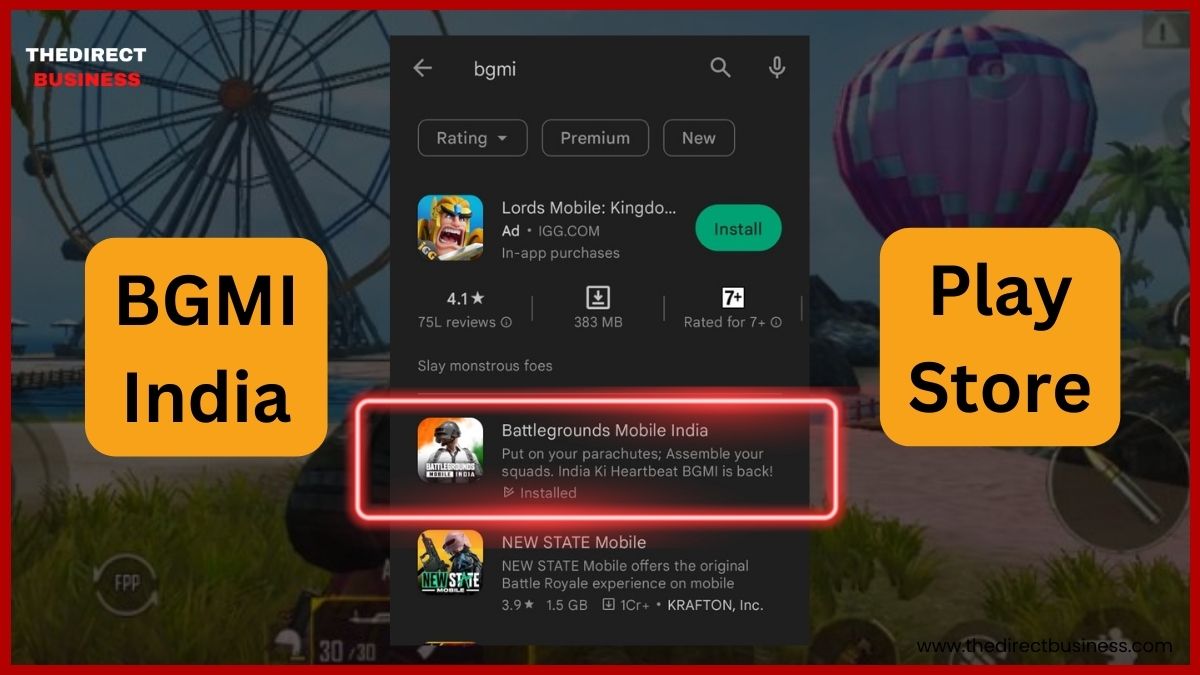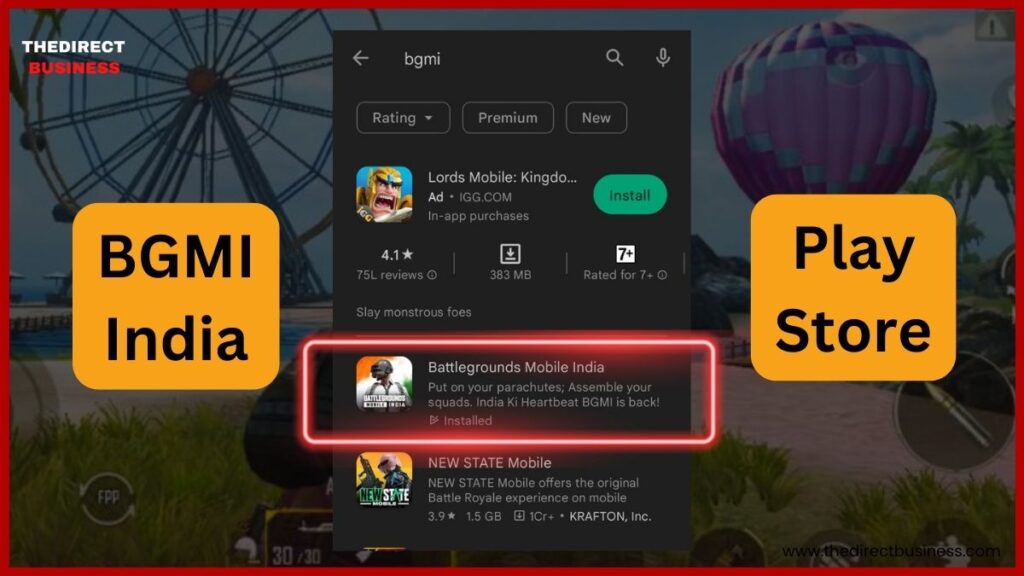 After so much waiting by the gamers, battleground Mobile India (BGMI) has made the comeback on the Play Store, this brings excitement and joy to millions of players in India. The Most Popular battle royale game is now available for download.
After a long waiting time, finally, the game is back with a bang, bringing players a brand new map, exciting rewards, events, and many more. You just have to go to the play store and search for BGMI.
The game is now available on Play Store with the tagline "Put on your parachutes; Assemble your squads. India Ki Heartbeat BGMI is back!". The game is now trending at No. #2 in Top Free Game in Action. If you head to the game info section you will see the game is now updated to version 2.5.0.
To ensure smooth and fast gameplay for players, the developers of the game have made several updates and optimizations to the game. Including enhanced graphics and 3D real sound effects, making the game more thrilling.
Useful Links:
As the game is back on the Play Store, new and existing players can easily download and install the BGMI game on their devices. Where if you already preloaded the game or you are just downloading it, now is the perfect time to jump back into the action.
So, what are you waiting for? Head over to the Play Store, Download BGMI, gather your squad, equip your weapon, and show the world your powers and skills in the ultimate Battleground Mobile India.
For more information, visit the official website: www.battlegroundsmobileindia.com.
Stay informed with our blog for daily business news and updates. The Direct Business.