India's GDP Surges to $3.75 Trillion, Cementing Its Position as the Fifth Largest Economy in the World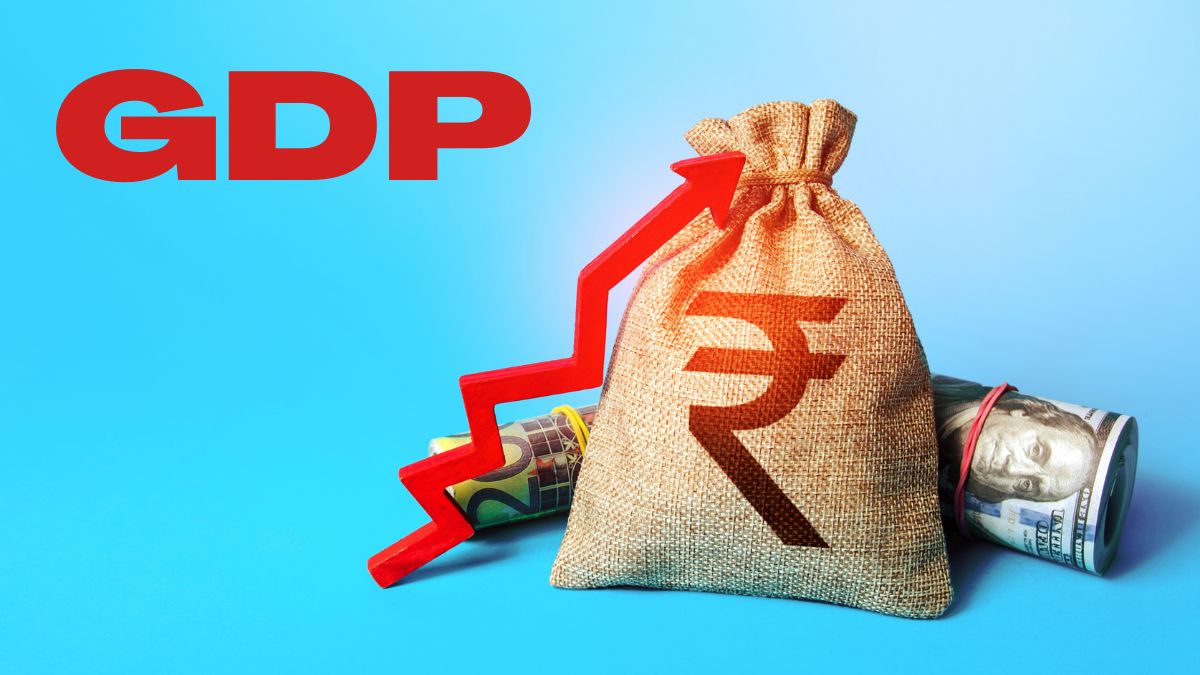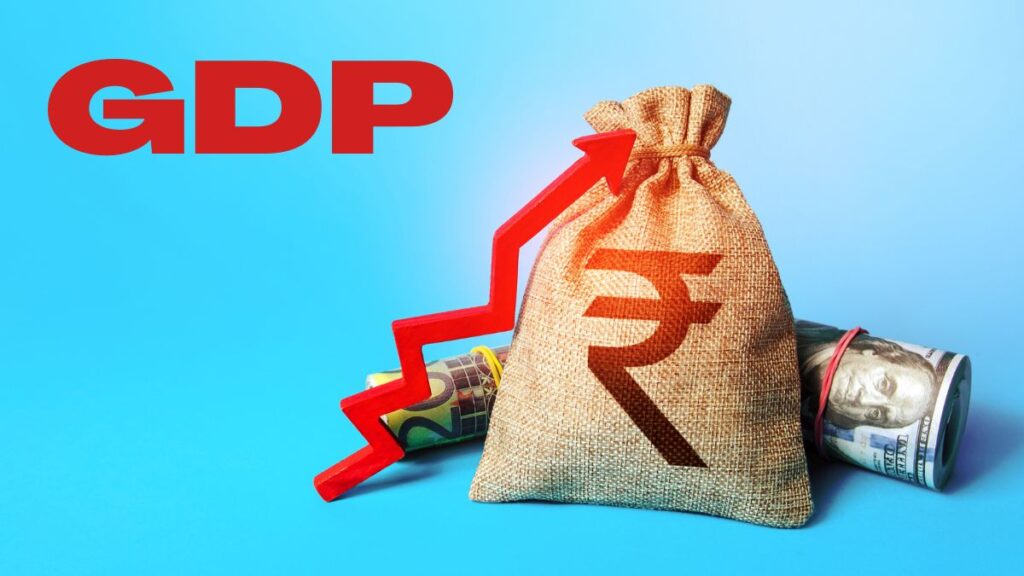 Gross Domestic Product (GDP) Reaches New Milestone in 2023
India's gross domestic product (GDP) has witnessed remarkable growth, reaching $3.75 trillion in 2023, a substantial increase from around $2 trillion in 2014, according to an announcement by Union Finance Minister Nirmala Sitharaman. This development solidifies India's position as the fifth largest economy globally, with the Finance Ministry highlighting the country's significant progress. The current GDP figure places India ahead of major economies such as the United Kingdom, France, Canada, Russia, and Australia, in terms of GDP at current prices.
India's GDP Growth and its Global Standing
Last year, India surpassed the United Kingdom to secure its position as the world's fifth largest economy, trailing only the United States, China, Japan, and Germany, as projected by the International Monetary Fund (IMF). This latest milestone signifies India's growing influence and economic prowess on the global stage.
The robust growth in India's GDP can be attributed to various factors, including a stronger-than-expected fourth quarter, which drove the growth rate for fiscal year 2022-23 to an impressive 7.2 percent. This outperformed earlier estimates and showcased the country's economic resilience amid challenges posed by geopolitical conflicts and global headwinds.
Finance Minister Sitharaman's office emphasized the significance of India's achievement in a tweet: "India's GDP has reached $3.75 trillion in 2023, moving from the 10th largest to the 5th largest economy in the world. India is now being called a Bright Spot in the global economy."
Chief Economic Advisor Dr V Anantha Nageswaran lauded the 7.2 percent growth recorded in the last fiscal year and expressed optimism that the final numbers for fiscal year 2022-23 will surpass this figure as more data becomes available. Nageswaran stated that private consumption has rebounded swiftly, approaching pre-pandemic levels, with urban consumption playing a significant role in driving the overall growth.
Moody's Provides a Conservative Growth Estimate for India
However, ratings agency Moody's provided a more conservative growth estimate for India, projecting a 6-6.3 percent growth in the first quarter of the current fiscal year. Moody's also highlighted the risks of potential fiscal slippage due to weaker-than-expected government revenues and the country's relatively high level of general government debt.
Despite these challenges, India's impressive economic performance and growth potential are clear. The country's credit strengths, including a stable domestic financing base and a sound external position, contribute to its positive outlook. As India continues its growth trajectory, maintaining fiscal sustainability and creating a conducive environment for investment and job creation will be key areas of focus.
India's remarkable progress on the economic front positions it as a dynamic player in the global economy. With further reforms and sustained momentum, India has the potential to sustain a decade or more of uninterrupted growth, unlocking new opportunities for its citizens and solidifying its position as a major economic powerhouse.
Stay informed with our blog for daily business news and updates. The Direct Business.