Reliance Jio Introduces JioTag, a Budget-Friendly Bluetooth Tracker for Indian Customers
Reliance Jio has recently unveiled JioTag, a Bluetooth tracking device, joining the league of Apple's AirTag and Samsung's SmartTag. With its competitive pricing and impressive features, Jio aims to carve out a space for Indian customers in the realm of tracking technology, offering a budget-friendly alternative to high-end options.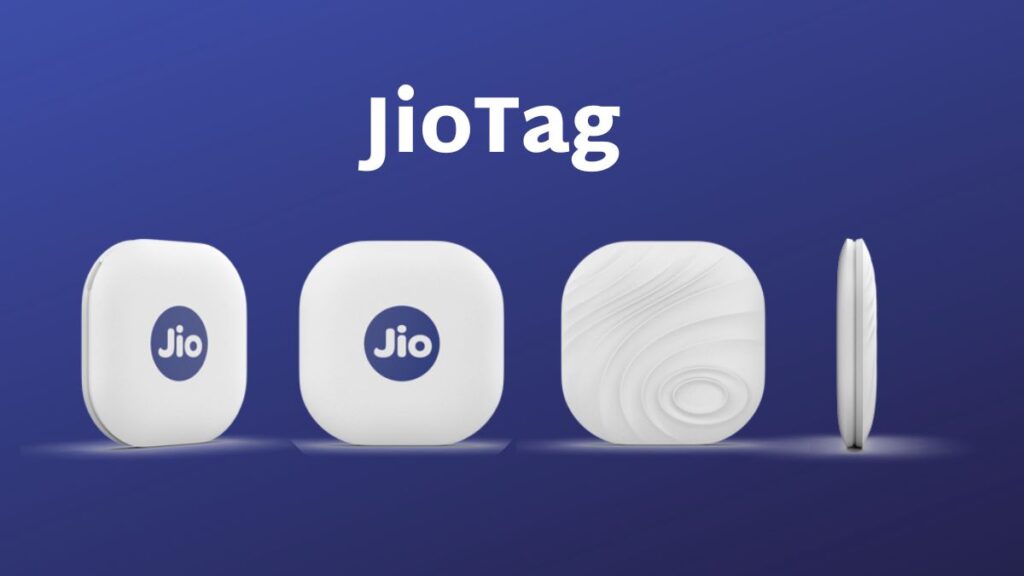 Lightweight and Portable
Weighing just 9.5g and measuring 7.2mm thick and 38.2mm in height and width, JioTag is designed to be lightweight and portable. Its Bluetooth 5.1 connectivity provides an indoor range of up to 20 meters and an outdoor range of up to 50 meters. Users can easily attach the white, square-shaped JioTag to their personal belongings using the accompanying lanyard cable.
JioTag operates through the JioThings app, allowing users to keep track of their tagged items, such as wallets, bags, and keychains. The app also facilitates the locating of misplaced smartphones. By double-tapping the JioTag, users can make their phone ring, even if it is on silent mode. Furthermore, JioTag alerts users when they forget their tagged belongings and provides accurate location information to help retrieve them.
JioTag's Community Find Network Enhances Lost Item Recovery Efforts
The Jio Community Find Network, an additional feature, aids in locating disconnected items. By marking a JioTag as lost within the app, users can leverage the community network to report and retrieve their lost tag's location. Reliance Jio offers a one-year manufacturer's warranty for the JioTag, along with a replaceable CR2032 battery and an extra battery included in the retail box.
JioTag: Purchase Now at Just Rs. 749
In terms of pricing, JioTag is available for purchase at an affordable price of Rs. 749, making it one of the most cost-effective tracking tags in India. Interested customers can buy JioTag through the official Jio.com website, as well as at Reliance Digital and JioMart.
JioTag vs. AirTag
While JioTag competes with Apple's AirTag, it distinguishes itself by supporting both Android and iOS devices, unlike the AirTag, which is limited to iOS compatibility. This makes JioTag a versatile choice for users across different smartphone platforms.
With the introduction of JioTag, Reliance Jio aims to provide Indian customers with an accessible and reliable Bluetooth tracker, empowering them to easily locate their valuable belongings. As the market for tracking devices continues to evolve, Jio's affordable and feature-packed offering is set to make waves in the industry, catering to the diverse needs of tech-savvy consumers.
Stay informed with our blog for daily business news and updates. The Direct Business.