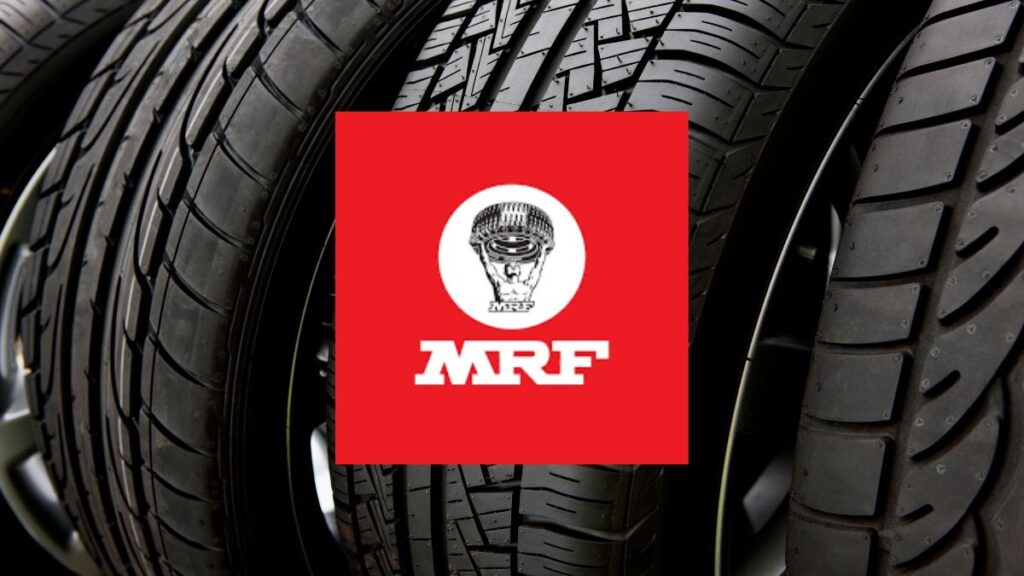 MRF, the renowned tyre manufacturer, made history on Dalal Street as its share price crossed the highly anticipated Rs 1 lakh mark, becoming the first Indian company to achieve this milestone. The stock opened at Rs 1,00,050 on the NSE, a significant moment for the market. However, while MRF is the costliest stock in India based on its share price, it is not the most expensive when considering valuation metrics such as price-to-earnings (P/E) or price-to-book value (P/BV).
The journey of MRF, which started as a rubber balloon factory with a modest funding of Rs 14,000 in the 1940s, has transformed into a multibillion-dollar company with diverse business interests including tyre manufacturing, pretreads, paints and coats, and toys. The company produces tyres for various vehicles, ranging from passenger cars and two-wheelers to trucks, as well as tubes and flaps.
Despite underperforming the Nifty on a 5-year return basis, MRF has shown impressive performance over 10 and 15 years. The stock has witnessed substantial gains, with a rise of over 45% in the past year and nearly 14% since the beginning of this year. Over the past three years, it has delivered a remarkable return of 82%.
In Q4FY23, MRF reported a robust net profit surge of 86% to Rs 313.5 crore, compared to the same period last year. The company's consolidated revenue from core operations also witnessed a 10% increase, reaching Rs 5,842 crore. Despite these achievements, MRF's valuation remains modest with a P/E multiple of 54.52 times and a P/BV multiple of 2.89 times. The return on capital employed stands at 7.34%, while the return on equity is 5.23%.
Analysts have varying opinions on the stock. While most analysts currently have a sell rating on MRF according to Trendlyne data, technical analysts believe that the stock still has potential for further growth. Sujit Deodhar, Head Technical Analyst at Wellworth Share & Stock Broking, stated that the MRF stock is in a "multiyear bull run" and advises investors to continue holding long positions or consider accumulating during any dips towards Rs 89,000-90,000 levels.
As investors and market participants celebrate MRF's achievement of crossing the Rs 1 lakh mark, experts emphasize the importance of considering fundamental factors such as valuation, earnings, and growth prospects before making investment decisions. MRF's historic feat serves as a reminder that stock prices alone do not determine the true value or potential of a company.
Stay informed with our blog for daily business news and updates. The Direct Business.