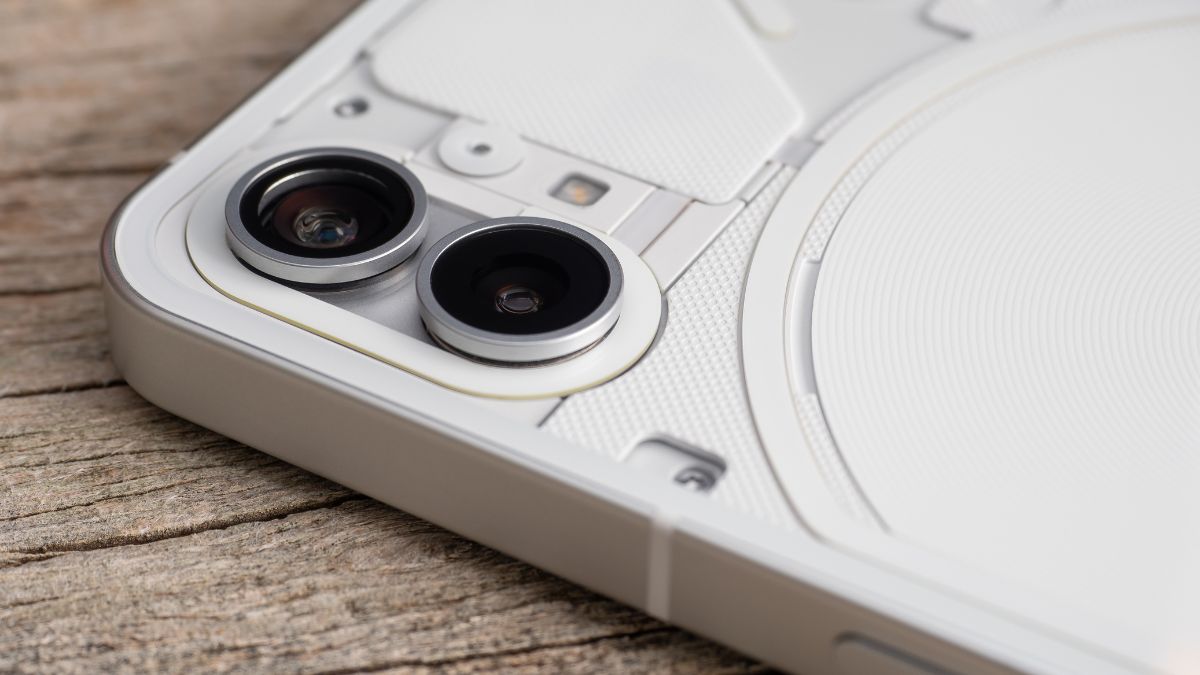 Nothing Phone (2) India launch date confirmed
Nothing, the technology startup founded by Carl Pei, has announced the launch date for its highly anticipated Nothing Phone (2). The smartphone is set to make its debut in India on July 11, offering upgraded features and an enhanced user experience. With a focus on manufacturing in India and a commitment to delivering cutting-edge technology, Nothing aims to captivate smartphone enthusiasts with its latest offering.
Nothing Phone (2), the highly anticipated 5G smartphone, has finally announced its official launch date. Scheduled for July 11 in India and global markets, the company aims to redefine the smartphone industry with its innovative features. Let's delve into the expected price, design, and specifications of the upcoming Nothing Phone (2).
Indian Manufacturing and Pricing
Building on their commitment to local consumers, Nothing has announced that the Phone (2) will be "Made in India." The move reflects the brand's dedication to meeting the demands of Indian consumers. The smartphone is expected to be priced at around Rs 40,000 in India, positioning it against formidable competitors such as the OnePlus 11R and Pixel 7a.
Design and Customization
Drawing on hints from recent interviews, the Nothing Phone (2) is likely to feature a design reminiscent of its predecessor, the Phone (1). With a focus on offering a better software experience, Nothing CEO Carl Pei mentioned the introduction of more customization options and functionality. While it remains uncertain if the LED design at the back will make a return, users can anticipate potential changes to the back panel for a refreshed look. The smartphone's design will incorporate an aluminum side frame, according to previous company confirmations.
Powerful Specifications
The Nothing Phone (2) will be powered by the flagship Qualcomm Snapdragon 8+ Gen 1 chipset, delivering exceptional performance. Sporting a 6.7-inch display, the device is set to provide users with a captivating visual experience. While the exact camera specifications have not been revealed, users can expect impressive capabilities. The smartphone will feature a 4,700mAh battery, larger than its predecessor, and is likely to support fast charging technology for convenience.
Enhanced Software and Upgrades
Nothing has promised three years of Android OS upgrades and four years of security patches for the Phone (2). The latest Nothing OS build, anticipated to come pre-installed with Android 13, will offer a faster and feature-rich experience to users. With an increased focus on software development, Nothing has expanded its software team, including experienced individuals from OnePlus, Pei's former company.
"Made in India" Manufacturing and Availability
Highlighting their commitment to local manufacturing, Nothing confirmed that the Phone (2) will be manufactured in India. The smartphone will be available for purchase on Flipkart, one of India's leading e-commerce platforms. This move not only enhances smartphone manufacturing capabilities in the country but also strengthens Nothing's connection with Indian consumers.
Stay informed with our blog for daily business news and updates. The Direct Business.