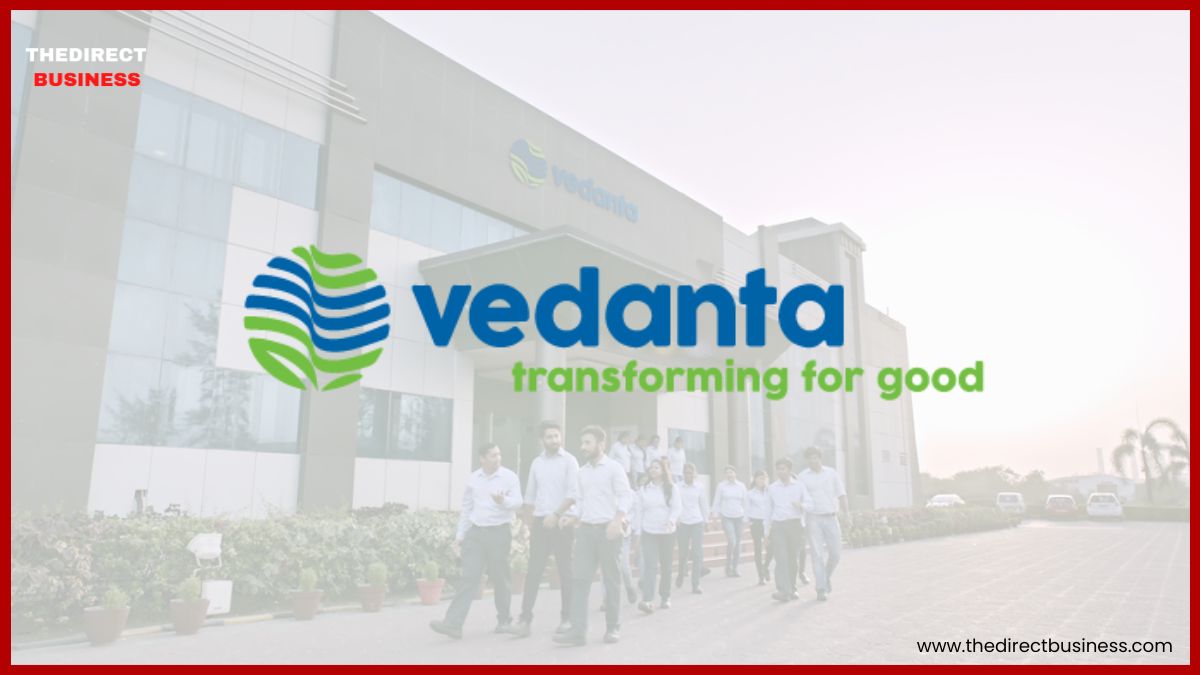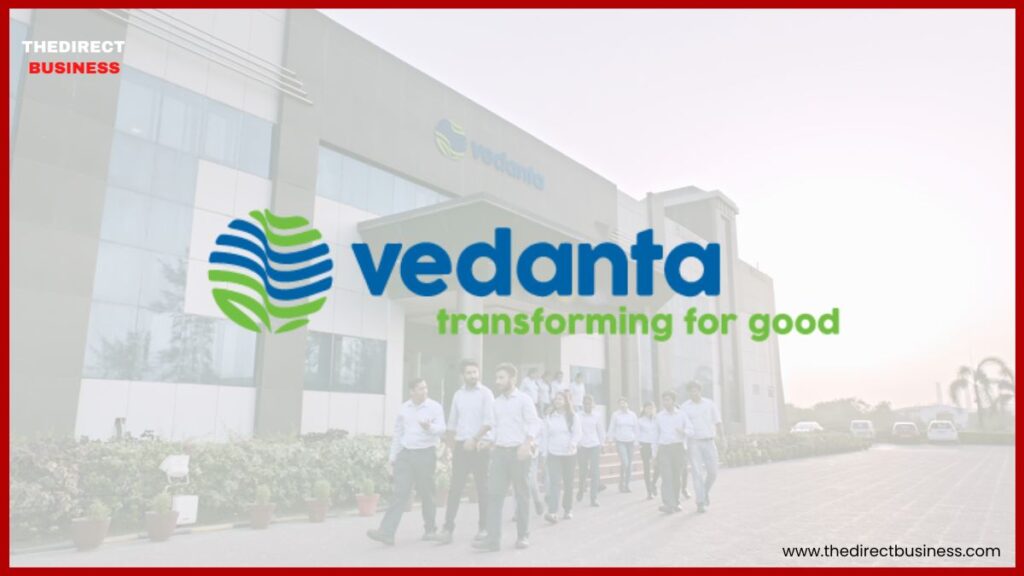 During Vedanta's meeting with shareholders, Anil Agarwal, the non-executive chairman, provided updates on the semiconductor project and addressed concerns regarding debt. Agarwal confirmed that the semiconductor project is on track and stated that Gujarat has been chosen as the site for the project. He emphasized the government's support for the initiative.
Agarwal dismissed recent reports suggesting that the central government might deny crucial funding for the chip venture, considering such hurdles as routine. He highlighted that Vedanta had signed a Memorandum of Understanding (MoU) with the Gujarat government in September to establish the semiconductor unit in a joint venture with Taiwan-based Foxconn. Agarwal reaffirmed Vedanta's commitment to the project.
Furthermore, Agarwal denied any plans to sell the promoter stake in Vedanta or engage in a larger partnership with Glencore. He clarified that the promoter group had pledged a portion of their holding in Vedanta as collateral for a loan from Glencore International AG, but there were no intentions to offload the stake.
Responding to concerns about the group's debt, Agarwal expressed confidence in Vedanta's ability to service it. He stated that rating agencies had cast doubts on the group's debt-servicing capabilities, but the debt-to-equity ratio remained favorable, and lenders were comfortable. Agarwal expressed the vision of achieving zero debt in the coming years and mentioned that Vedanta Resources had already paid off it's maturing loans and bonds in April, resulting in a significant reduction of gross debt.
Agarwal also addressed queries regarding the conglomerate's future plans, stating that his ambition was to transform Vedanta into a trillion-dollar company within the next decade. He emphasized the importance of innovation and product development for achieving this goal. Additionally, Agarwal dismissed speculations about Vedanta's interest in investing in the Indian Premier League (IPL) and assured shareholders that there were no plans to enter the sports segment.
Regarding the copper smelter in Thoothukudi, Agarwal expressed confidence that the plant would reopen in the near future. The facility had been shut down in 2018 due to local protests and pollution concerns. However, the Supreme Court recently granted permission for maintenance work to be carried out at the plant.
Stay informed with our blog for daily business news and updates. The Direct Business.