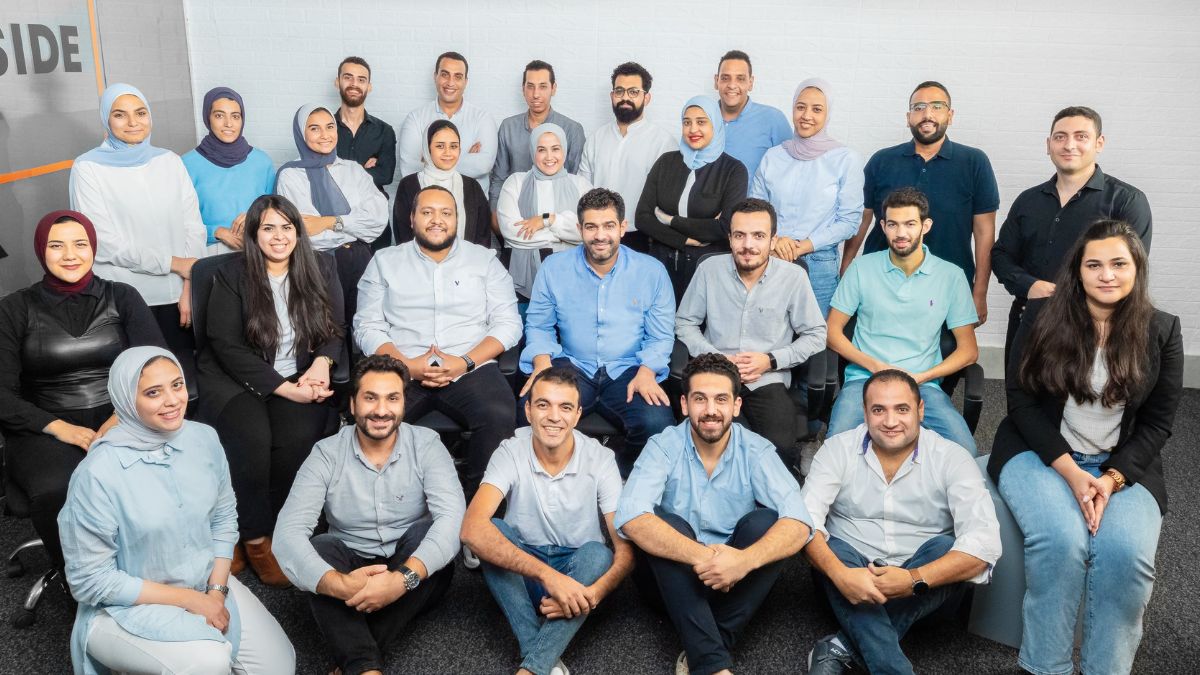 SideUp is an operating company for logistics. This brand SideUp was before known as Voo but after rebranding its name was changed to SideUp. It is forming a strategy to make the company full fledge in the terms of the e-commerce support services for which the company, SideUp has raised around $1.2 million only for the expansion of their e-commerce support and services so that it would be easy for the company to take control over the e-commerce service market. These e-commerce services will provide complete service packages for tasks like Warehousing, API integration for Shipping, advisory and Fulfillment, Payment gateways, etc.
After the raising of the fund, the company expanded to Saudi Arabia along with its new headquarter. As per the reports the latest rounds will be seen with the participation of the Africa VC, Riyadh Angels, Saudi angel investor Faisal Al-Abdulsalam, Alex angles, and 500 Global.
The CEO and Founder of SideUp say that he is making his focused on the small link merchants for e-commerce support because the company at that time realized that they are getting ignored by some of the large link merchants. This was the reason for targeting and providing support to small and medium merchants with an excellent e-commerce ecosystem for their growth.
Basically, SideUp provides services to small and medium merchants selling products and services over WhatsApp, Instagram, and Facebook with the services such as courier facilities, warehouses, and advisory going at the last to the marketing of the businesses.
More about SideUP (Voo)
SideUp has partnerships with almost 45 countries along with the order of sell and purchase in which SideUp has created a new market that can be accessed by small and medium merchants for their business.
SideUP provides 2,000 e-commerce services and also applies the strategy of cash collection and credit collection so that the business can grow smoothly. The portfolio growth of the company is increasing by 30% and the merchandise volume of around $500,000 per month.
SideUp is currently planning to grow its base situated in Egypt and Saudi Arabia and along with these two bases, it is also planning to expand in two more countries till the end of 2023 to adapt to the E-commerce market of every region.