Mahipal Singh is one of the idealistic entrepreneur who has embellished the Ayurveda brand and has left a mark of his strong personality in the business arena with his exceptional approach.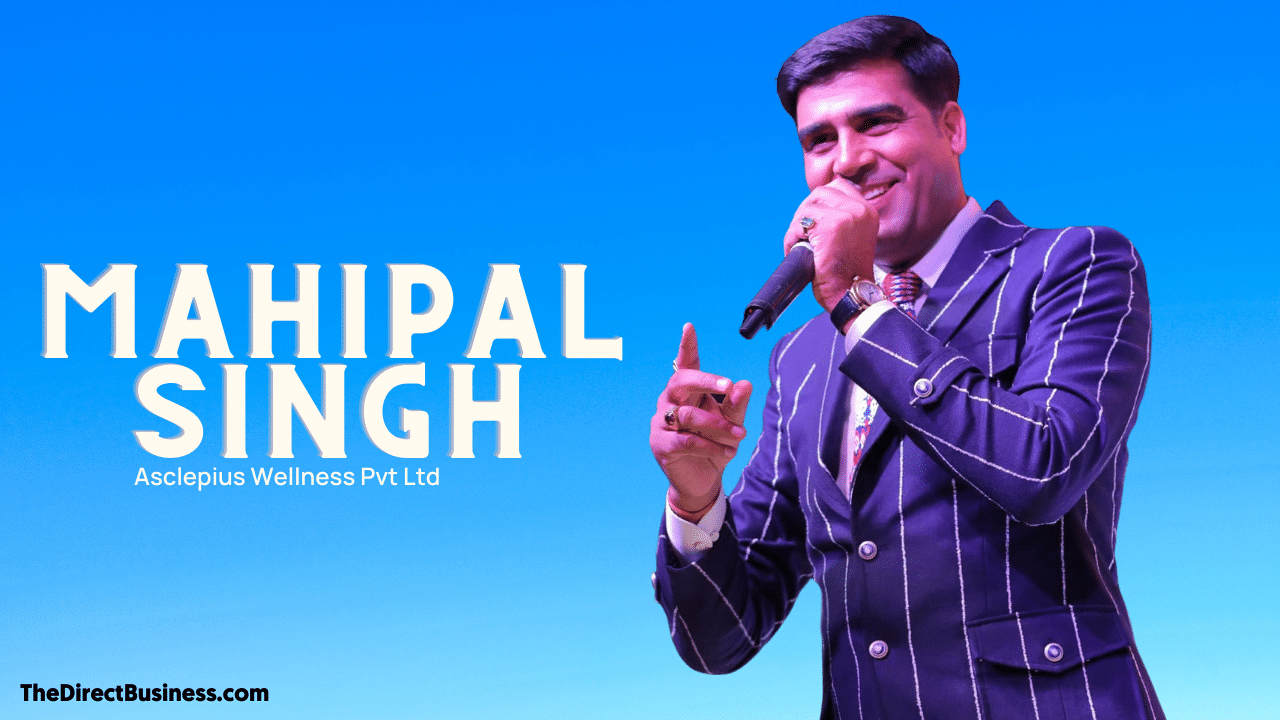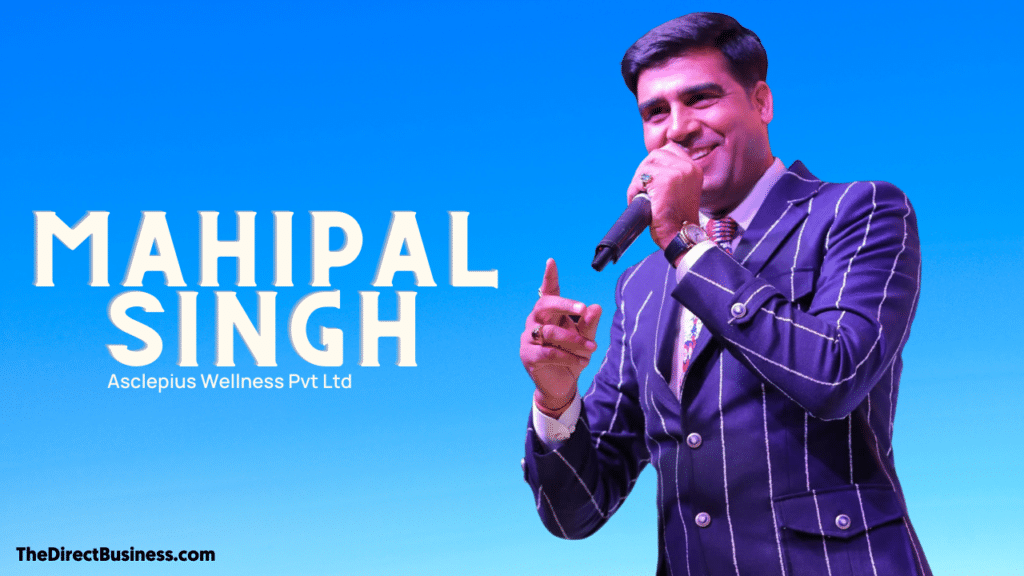 No one is born an entrepreneur, yet everyone is a potential candidate to start their journey in an entrepreneurial adventure. Becoming an Entrepreneur or businessman Isn't a Piece of Cake. It requires consistent and rigorous efforts to establish your name in the industry.
Mahipal Singh recognizes the urgency to create new employment opportunities and carrier for Indian youth. Their revolutionary platform Asclepius wellness  supports budding entreprenurs to flourish in today's competitive marketplace through applying direct selling principles.
Set up in 2014, AWPL is one of the fastest growing health and wellness company today. "As you know, the health sector is it self a billion dollar industry, but health and wellness is a trillion dollar industry. Hence, we started AWPL with the vision of a healthy India and a wealthy India," said Sanjeev Kumar, CEO & MD Asclepius Wellness Pvt Ltd.
Asclepius Wellness also focuses on acquainting the Indian youth with the vast world of new business opportunities. It supports dynamic and strong individuals to grow into successful entrepreneurs by promoting high quality herbal products.
How Mahipal Singh Earned 2.85 Crore in a day
Accroding to the AWPL Rank Achievers List one who achieved Royal Ambassador Rank was awarded with the check of 2.5 Crore Rupees as Bonus Income along with 35 Lakhs as Car Fund.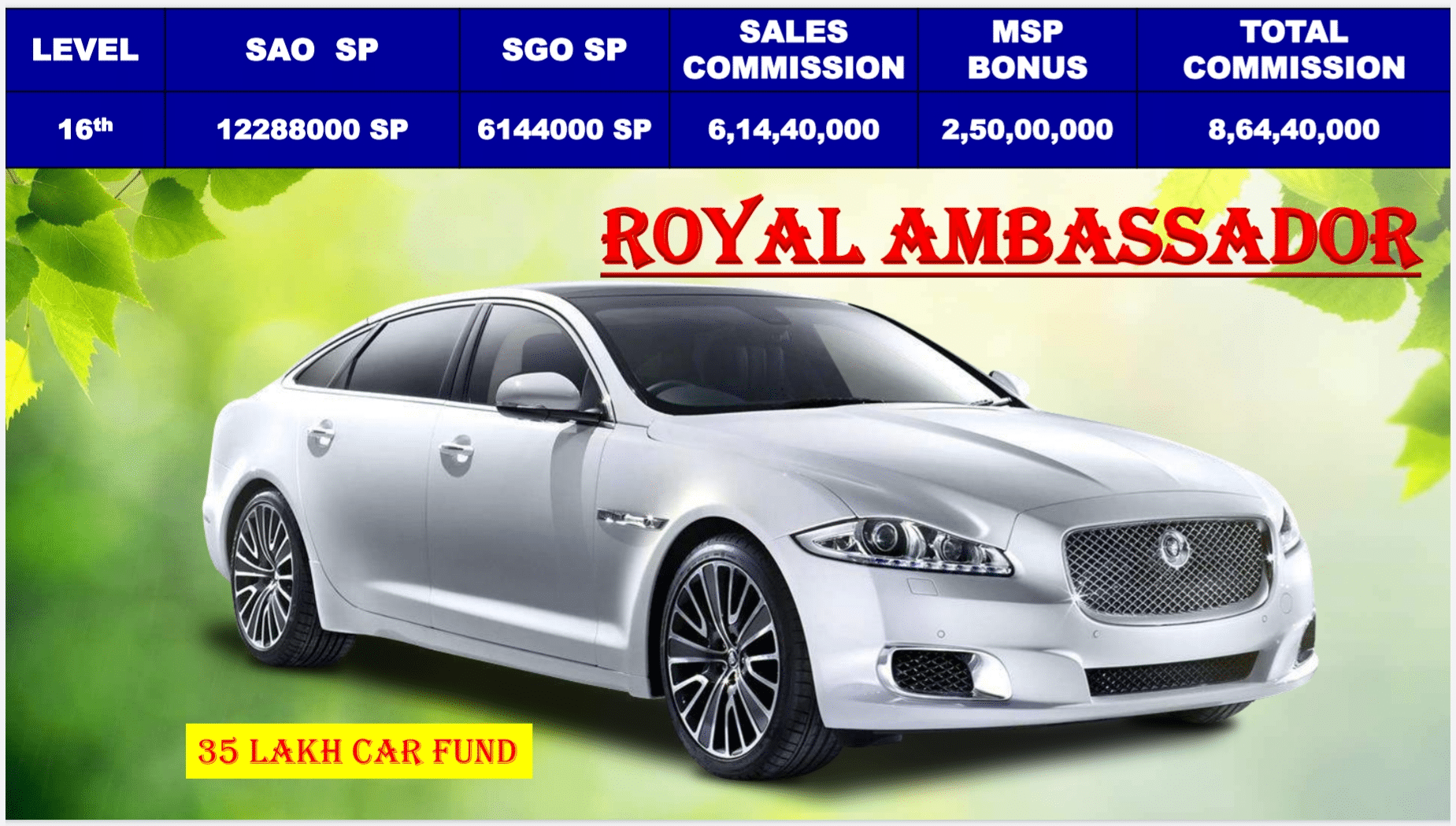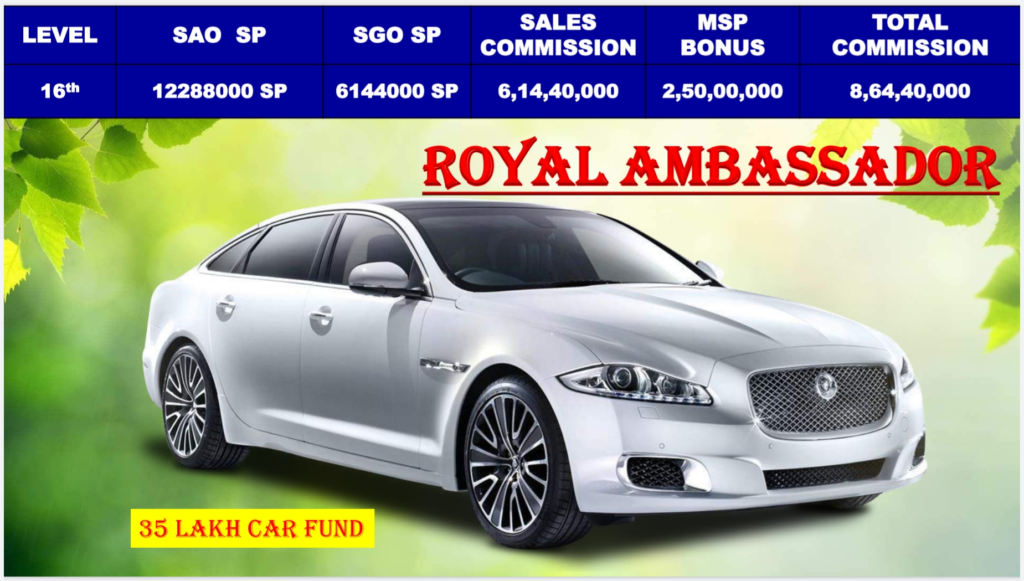 Today, Mahipal Singh becomes the First Royal Ambassador by achieving 16th Level and become the Top Achiever of the Company. During his past 7 Years of carrier in Asclepius Wellness he got many awards and recognize across different platforms like International Fame Award 2021, International Excellence award and many more.
A Brief intro about Mahipal Singh Income from his Single ID
Total Matching and Bonus Income : 17,68,96,000/-
Car Fund : 1,21,00,000/-
House Fund : 19,00,000/-
Gold Fund : 5,00,000/-
Bike Fund : 50,000/-
Achieved Trips Like : Thailand, Dubai, Malaysia, Maldives, Switzerland, St. Petersburg Russia, Singapore, Moscow and Australia

Note : Team Repurchase and Retail Sale Commission not included.
Mahipal Singh is also one of the earners in the top 10 Richest Person in Network Marketing in India. Today he is a successful personality who is leading a luxurious life and is motivating his followers to lead a similar lifestyle by giving motivational speeches by organizing seminars and training workshops across the world.
Also Read :