Nowadays, social media is becoming very complicated and confusing for people to use in the right way and people in the current scenario are majorly dependent on social media.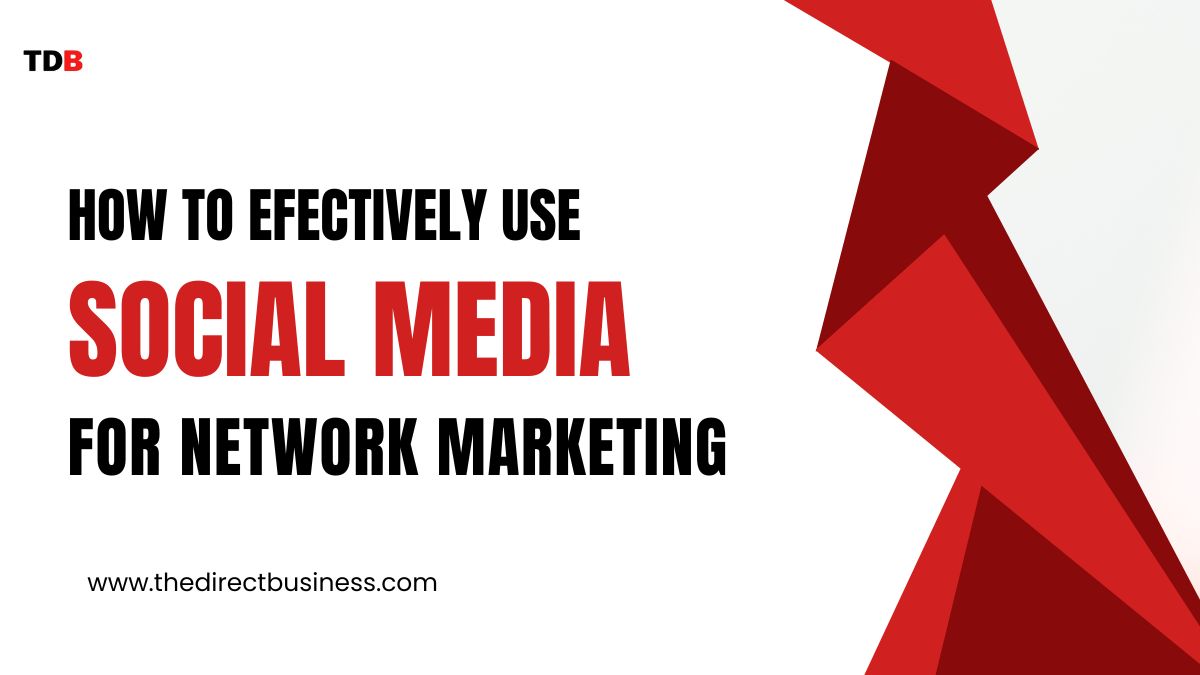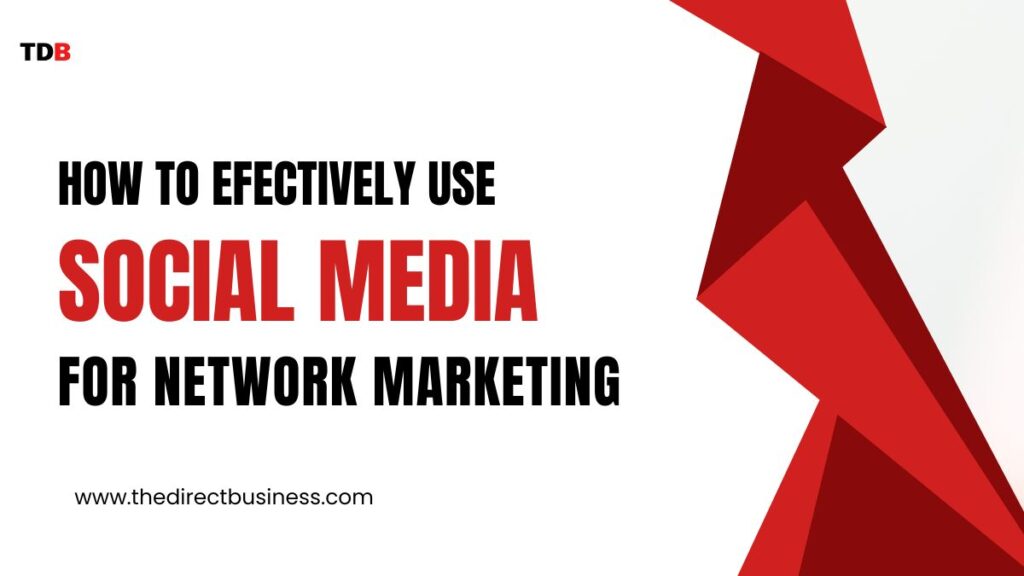 Business owners are eagerly working to grow their businesses both online and offline but focusing mostly on the online markets. In this type of rush and competition in markets, businesses are facing a lot of issues in how to promote the business online and in the case of network marketing companies.
It is a huge and hard task as the network marketing businesses have any offline brand reputation and have a stand in the market then only the online business will be said to be successful in the future with the use of social media to promote your network marketing business.
So to grow the network marketing business with the help of social media there are some basic and intermediate tips to follow and keep in mind to get successful promotion and results.
 And social media is necessary for promotion and using this business generates a large number of customer interactions which helps the business grow.
Choose the social media option as per your Requirements
Currently, there are a lot of options by which you can promote your network marketing business online. Such as Facebook, Instagram, Twitter, YouTube, LinkedIn, Pinterest, Snap Chat, TikTok, Websites, online stores, etc. You have to select the segment in which you have to promote the network marketing business and you are ready to go.
Also Read: Top 10 Network Marketing and Direct Selling Company in India 2023
Create absolute Professional value for your Business
 Always be transparent regarding your business and always be professional with your task which generates a good and professional value that indicates trust and attracts customers to try and join your network marketing business over social media.
Stop Spamming the Customers
No customers like the unnecessary messages and calls continuously and customers get irritated and refuse to make a forward step in the business. You can just update them randomly when there are offers and other things which match up to their requirements and needs and contact them on that basis instead of just spamming and making them irritate.
Attract the customers, Don't Push
Make a strategy and don't force or push customers to buy the products by telling them the benefits and saying positives about the products instead of this make the product attractive through marketing and making its brand value so that the customer would themselves come to get the products which are more effective for the business rather than going to each customer and pushing them to use and buy the products.
Develop Interest
While marketing your product on social media do not mention each and every things on social media, keep some things private, and on the other hand post the best positive reviews and feedback by the customers which attract and develop an interest in the customers to try out and buy the products.
Start Exploring and Expanding
Social media platforms are generally used for hangout and making connections so it will help the network marketing businesses to expand their business and increase the team members through social media engagements.
Control your Social Media Engagements
Don't create, sell and promote over each and every platform because it indicates a low amount of interest on all the platforms as the customers get divided over every platform which didn't let grow a single platform properly.
Also Read: How to Build a Successful Network Marketing Team in 2023